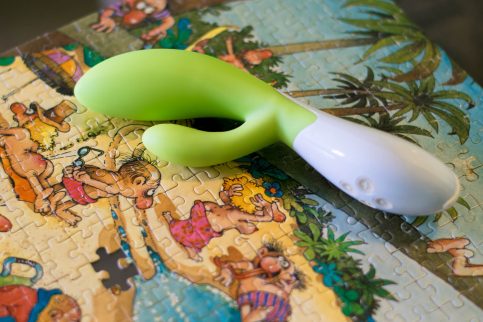 The LELO Ina is a very divisive toy. Those who love it vehemently love it; others vehemently bemoan its incompatibility with their...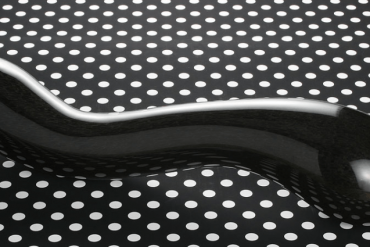 Vibratex has released a series of rechargeable mini vibes called The Girls. Princessa looks just freakish enough for me to...
I'm so excited I can hardly sit still! This new blog, and my new Twitter, are working wonders for me....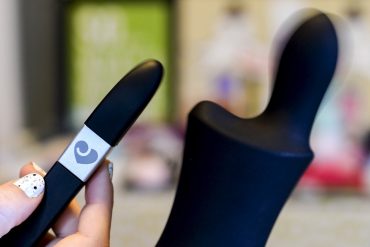 Perusing the sex toy exhibitor booths at AVN, turning on and off strange vibrators from no-name companies, one word kept...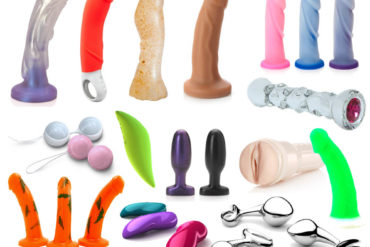 Four motherfuckin' years, my friends. That's how long this blog has been chugging along. If you know me at all,...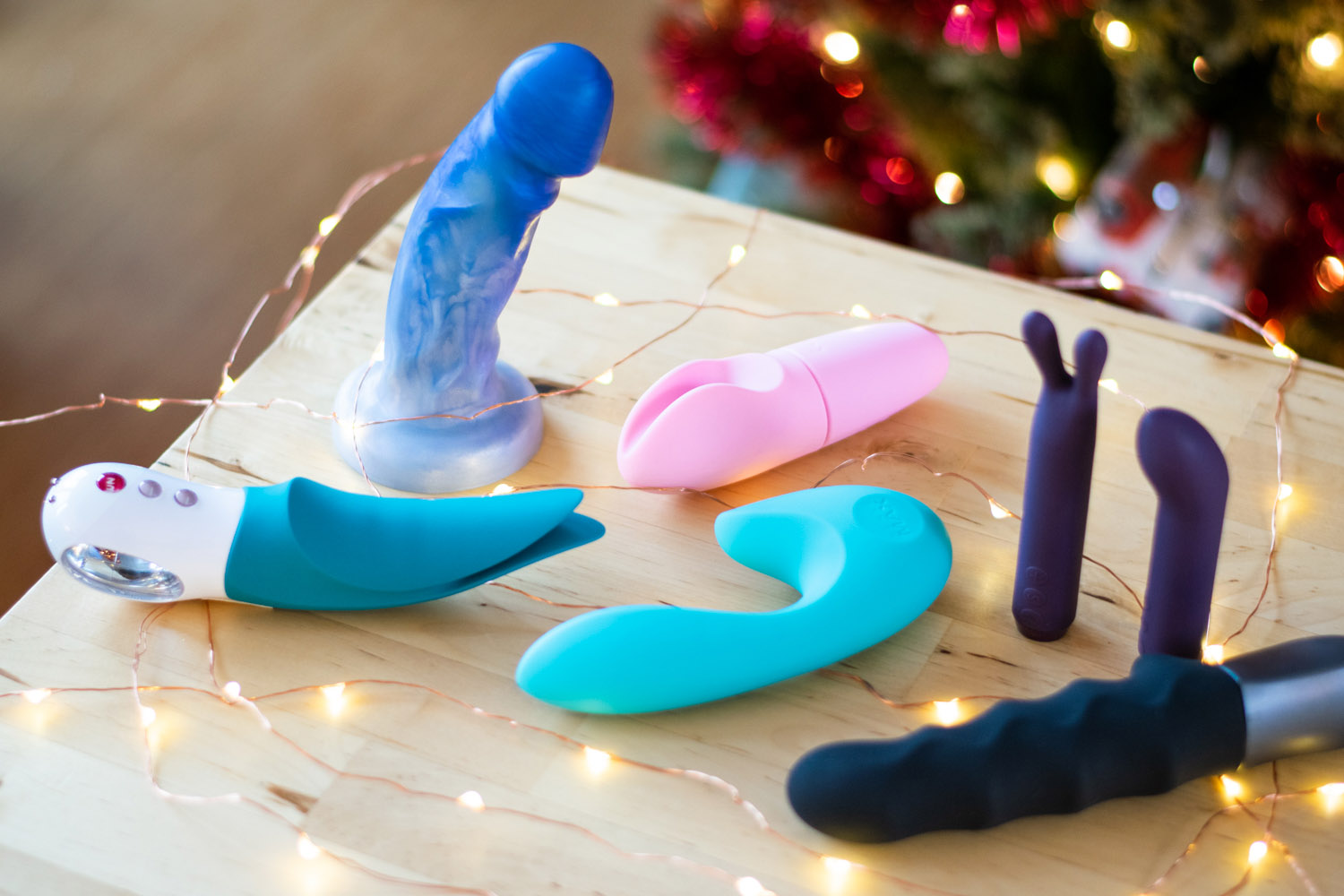 Before we give the middle finger to 2018, please come along with me on a romp through the year in...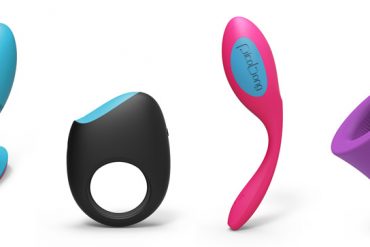 Easily the most exciting news this time around comes from Doxy, who previewed several shiny bullet vibes at ETO, both...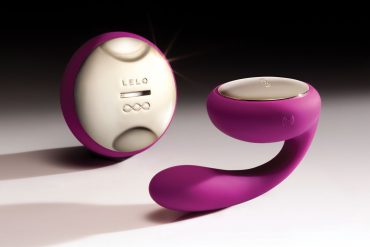 So I have this in my possession: And yes, that is exactly what it does. It swivels and swivels and...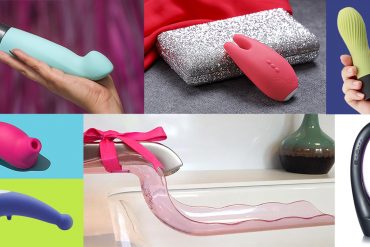 Most important news first, y'all: Fun Factory's Stronic G is a REVELATION. Like the other Stronics, this toy thrusts all...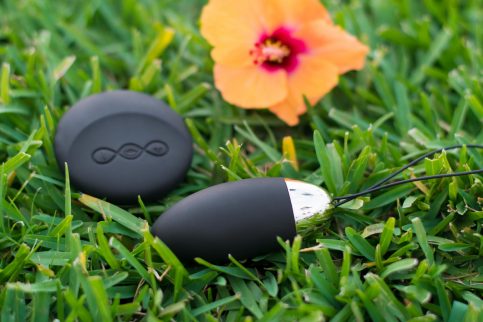 Soaring hope followed by crushing despair. That's the LELO Lyla. The first ever rechargeable wireless egg, meant for insertion in...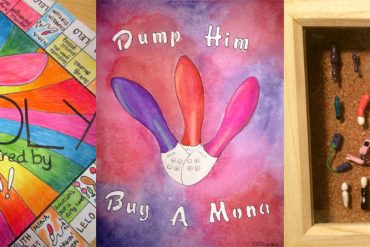 It wouldn't be enough to call my great Mona summer party giveaway a success. Over 1,000 humans entered via the widget,...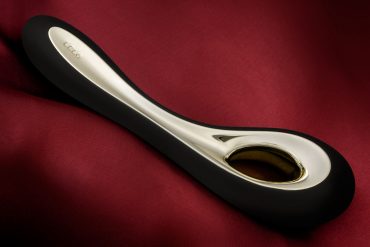 The LELO Isla is one of three toys in LELO's new Insignia line. These toys are characterized by cut-out handles...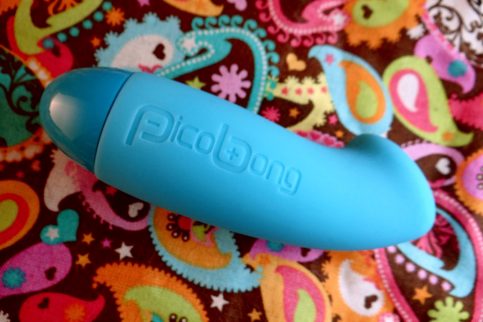 I was going to ignore PicoBong altogether. Although I was initially drawn to the brand because, well, LELO invented it...