I'm so excited I can hardly sit still! This new blog, and my new Twitter, are working wonders for me....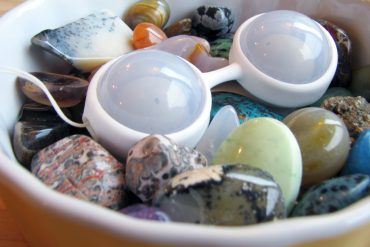 This is so disappointing, you guys. And a sex toy reviewer's nightmare. But I just cannot feel the LELO Luna Beads...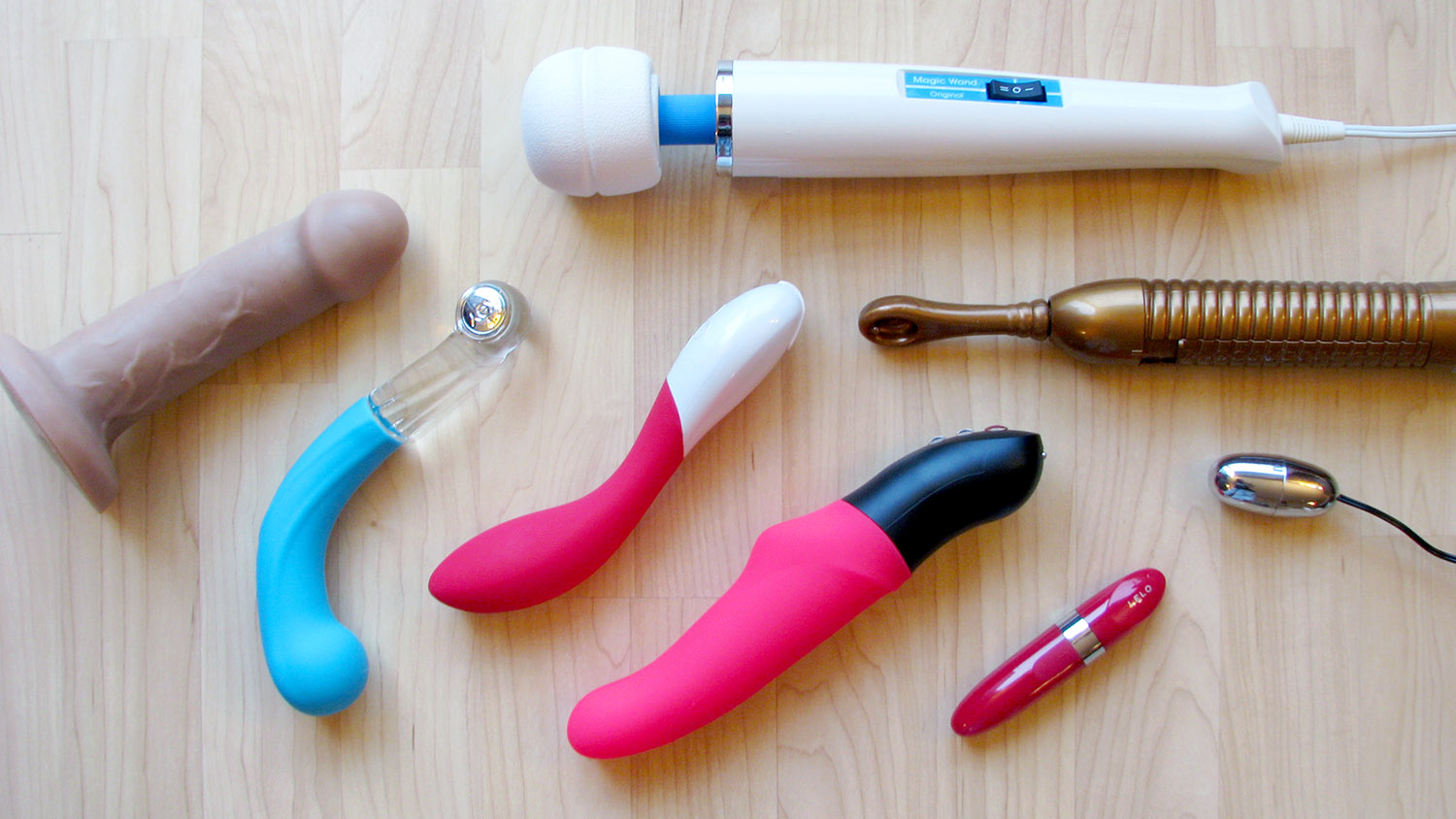 2013 was a good year. I attended CatalystCon East AND CatalystCon West (even doing a panel), hit 500 posts, became a superhero, conducted my most elaborate April Fool's...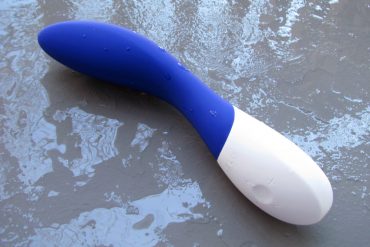 The LELO Mona Wave feels like being fingered by someone who is absent-mindedly planning out the toppings on the pizza they're...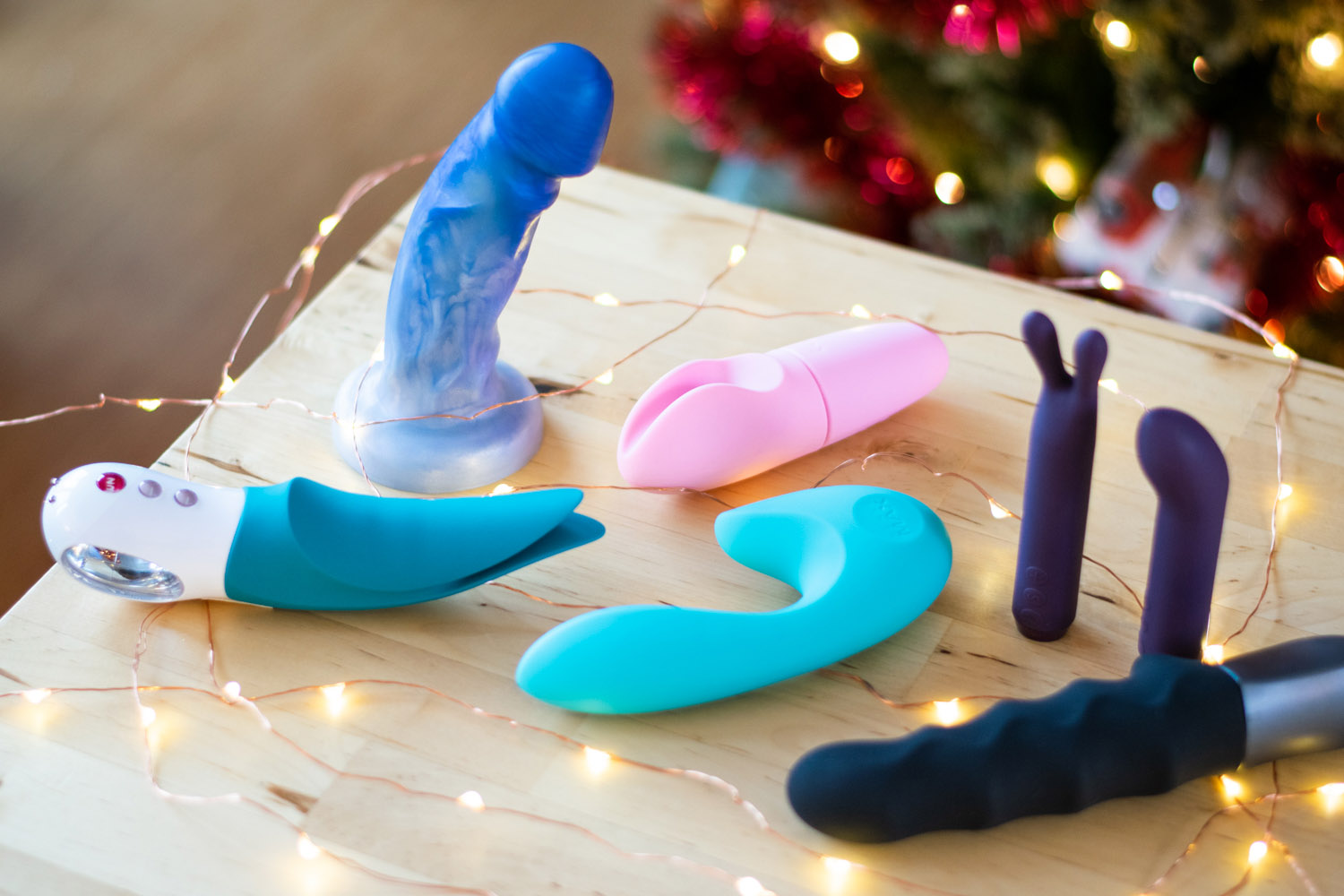 Before we give the middle finger to 2018, please come along with me on a romp through the year in...

Yes, my friends! The time has come! No longer will you have to slave away on the internets trying to...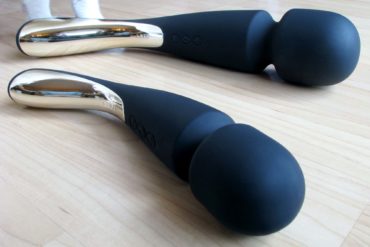 Unreliable. That's the word I'd use to describe the LELO Smart Wands. Not an adjective you want applied to any...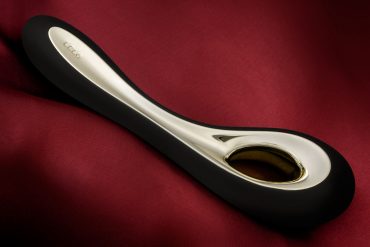 The LELO Isla is one of three toys in LELO's new Insignia line. These toys are characterized by cut-out handles...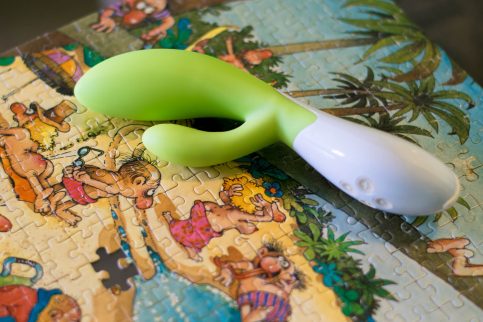 The LELO Ina is a very divisive toy. Those who love it vehemently love it; others vehemently bemoan its incompatibility with their...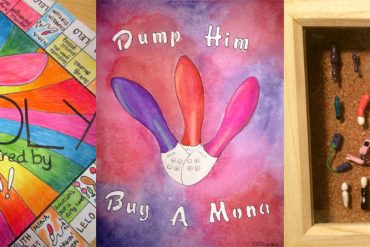 It wouldn't be enough to call my great Mona summer party giveaway a success. Over 1,000 humans entered via the widget,...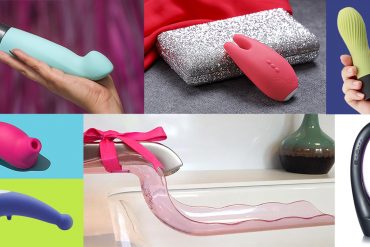 Most important news first, y'all: Fun Factory's Stronic G is a REVELATION. Like the other Stronics, this toy thrusts all...