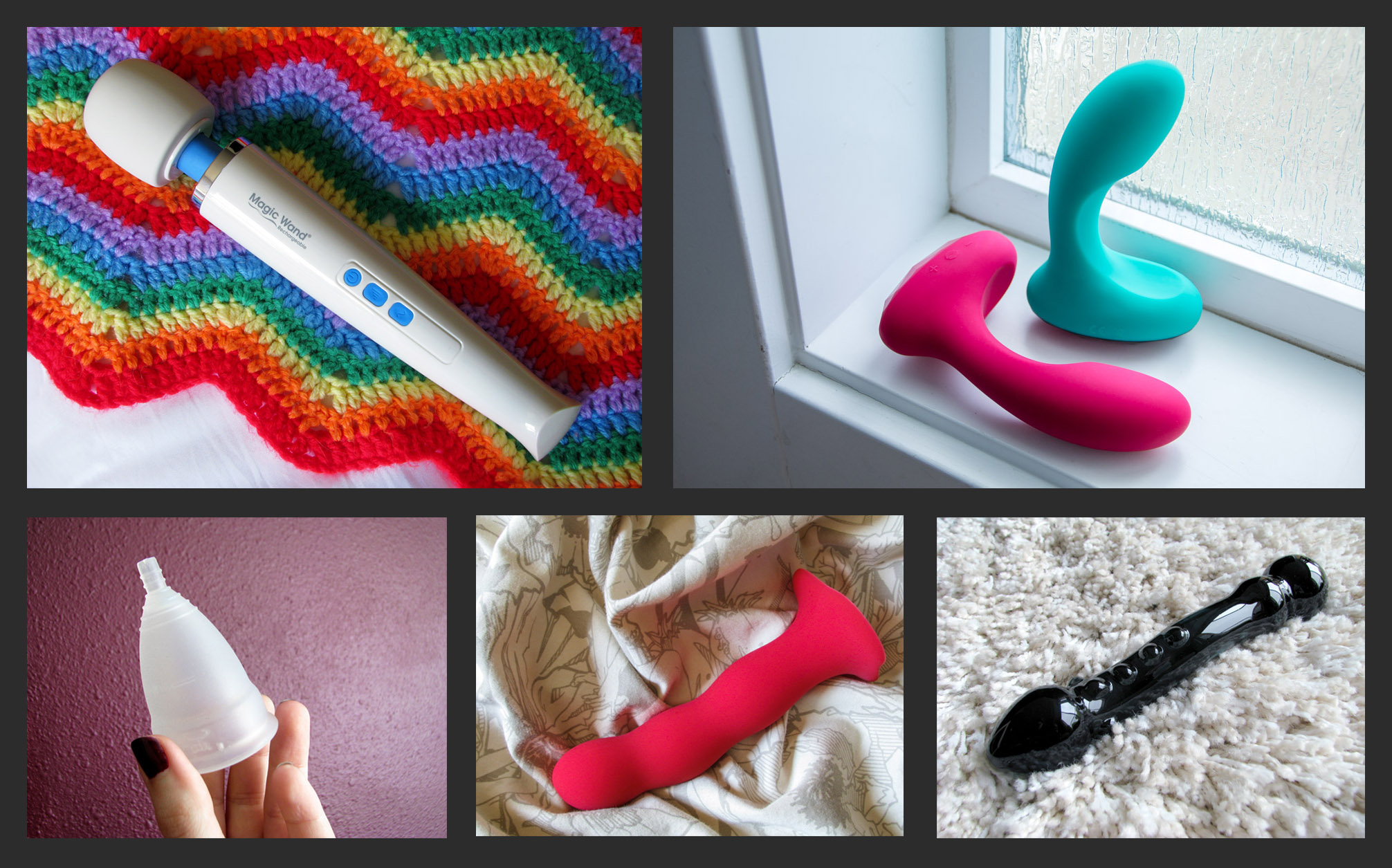 What a year 2015 was! I showed my face on the internet and subsequently used it to prank all of you....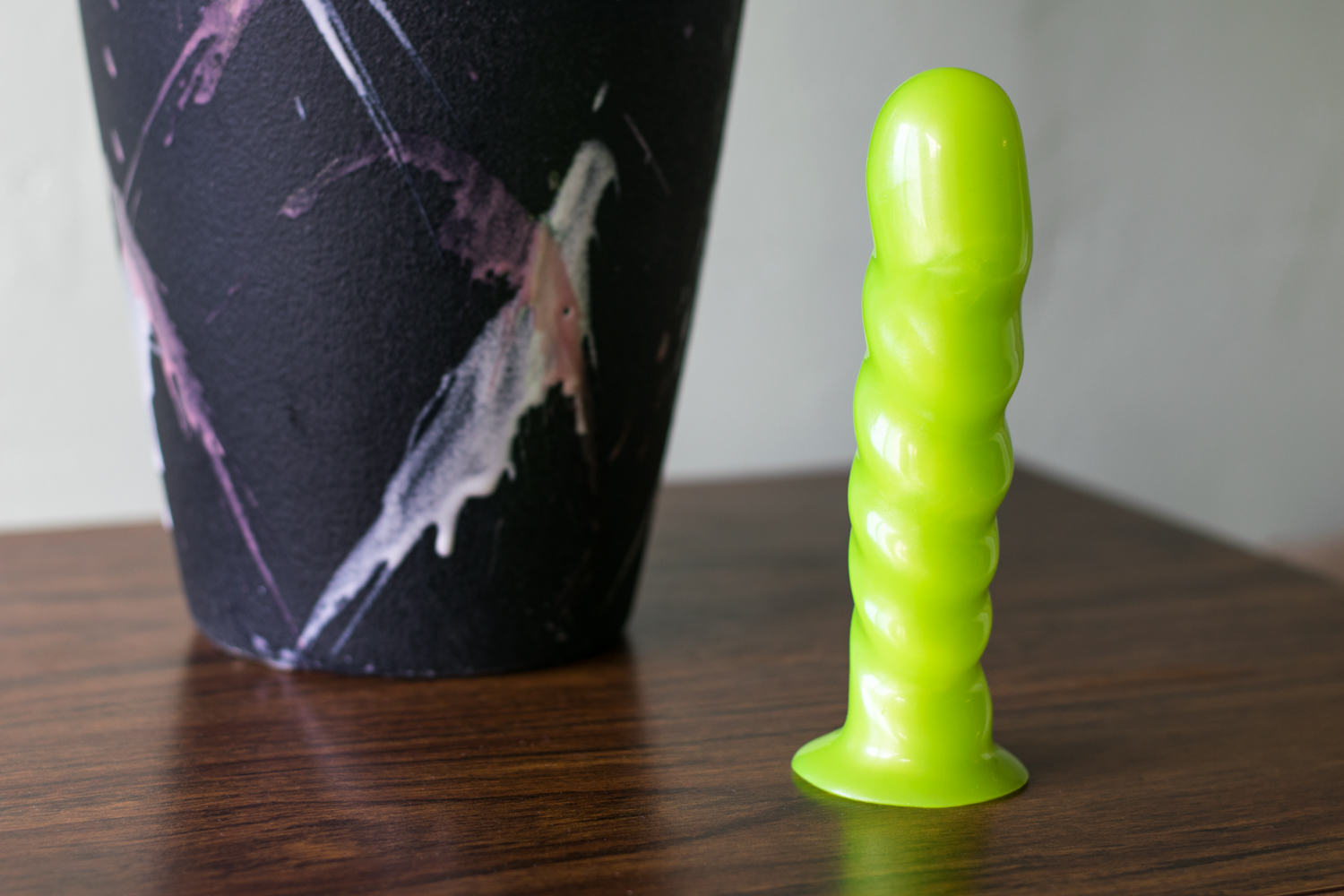 I've had the Tantus Echo on my wishlist for a long, long time, ever since it lost in my mental choice...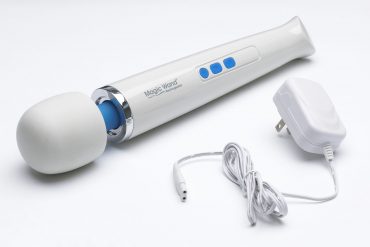 If it seems like it's been 5,000 years since Jimmyjane released something new, it has. Now, they have graced us...
As a graduation present to myself, I ordered two dildos from Tantus' grab bag section: the Twist and the Acute...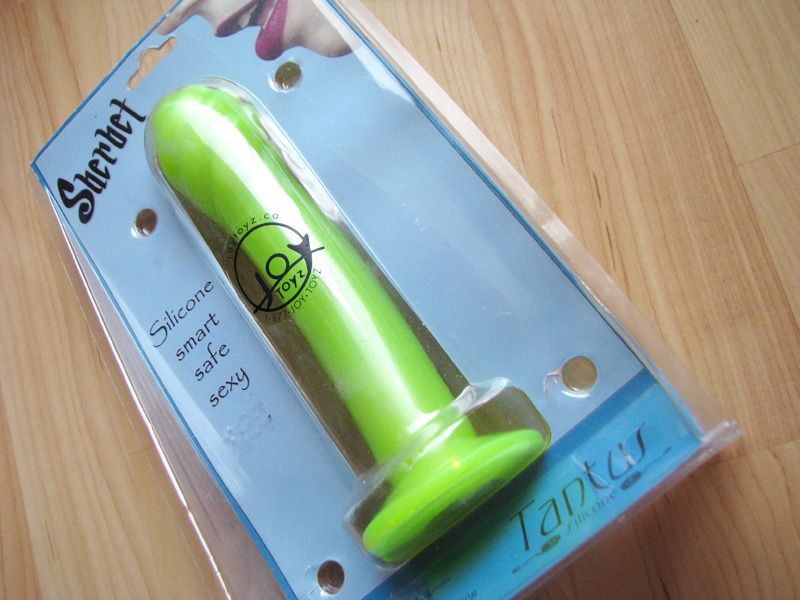 When I searched the universe to find a discontinued Tantus Sherbet (yes, the neon green color fueled my fervor more...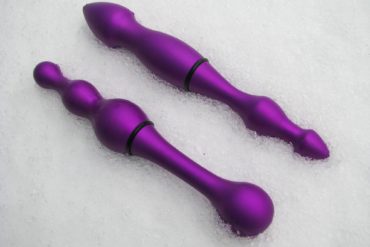 Tantus has long been known for its amazing pure silicone toys, but their new Alumina line of aluminum dildos is...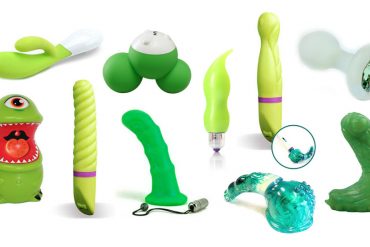 I've never been a big participator in St. Patrick's Day. I don't go out and get wasted on Irish Car...

Yes, my friends! The time has come! No longer will you have to slave away on the internets trying to...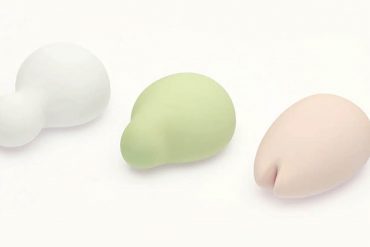 Tenga is breaking out of the masturbation sleeve box they've created for themselves, and are now making rechargeable vibrators. I...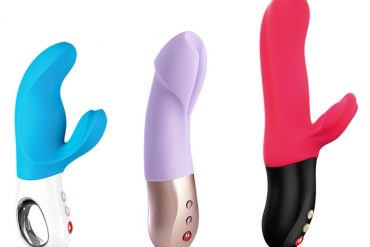 Fun Factory has a whole host of new stuff! There's Miss Bi, a dual vibe with two strong-ass motors; Calice, an...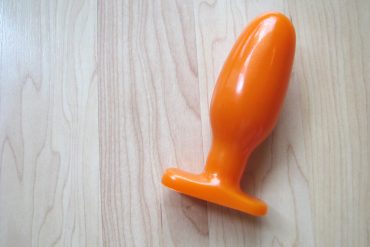 There is nothing wrong with the Tantus Ryder. This is a butt plug that means business. It does its job...