When Sexcuse Moi asked if I wanted to do a special promotion and offer a discount on a certain toy, I knew which one immediately: the Pure Wand.
This toy is the best thing that will ever happen to your G-spot. I wish I could give everyone in the world a Pure Wand. Since that is impossible, I offer you a consolation in the form of $30 off.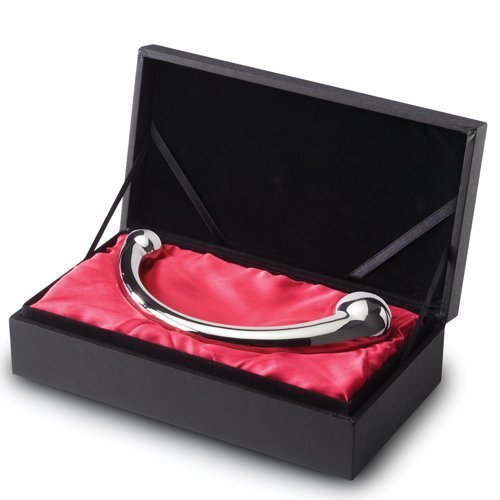 The Pure Wand is regularly $110, but put the code HEYEPIPHORA in the promotional code box during check-out, and your Pure Wand will be discounted by 30 bucks. Plus, it will ship for free.
If you needed an excuse to buy this impossibly amazing hunk of stainless steel, here's your chance. Take it!
(This discount code expires at the end of the day on November 15th.)