You have come here wondering if the njoy Pure Wand is deserving of its legendary status. If this parenthesis-shaped pound and a half of medical-grade stainless steel can indeed change your — and your G-spot's — life.
The answer is yes. Holy fuck, yes. Your G-spot will never be the same. You don't even know. You can't comprehend. Buckets of ejaculate. A parade of buckets, if that is your aim. And lots and lots of moaning.
This dildo will alter your perception of sexual pleasure forever.
Measly words can't adequately describe what the Pure Wand feels like. This is the most intense, overwhelming sex toy I've ever used. It is heavy, concentrated, and unrelenting. It steals my breath. It messes with my sanity. It says, HELLO G-SPOT OH HI THERE OH HEY, and it does not stop until I run out of energy and collapse. It gives me goosebumps. It makes me cry. And it leaves me with a puddle of ejaculate underneath me, which then runs down my legs when I stand up.
Straight up: this toy is a G-spot god (and I've heard it also rules at prostate stimulation). I can squirt over and over with it, which is a feat that is not possible with almost any other toy. It was the first toy to help me achieve a dual orgasm — clitoral and G-spot at the same time — and is still the best toy for the job, as it is by far the easiest toy to squirt with (runners up: Comet G Wand, Seduction).
With other G-spot toys, I squirt once and call it a night. Not so with the Pure Wand. The Pure Wand has the unique ability to infuse the sensation of a G-spot orgasm with an insatiable lust for more G-spot orgasms. So you can see how, one memorable night, I was drunk and I used the Pure Wand for over an hour in a daze, just thrusting and squirting and thrusting and squirting. And it was glorious.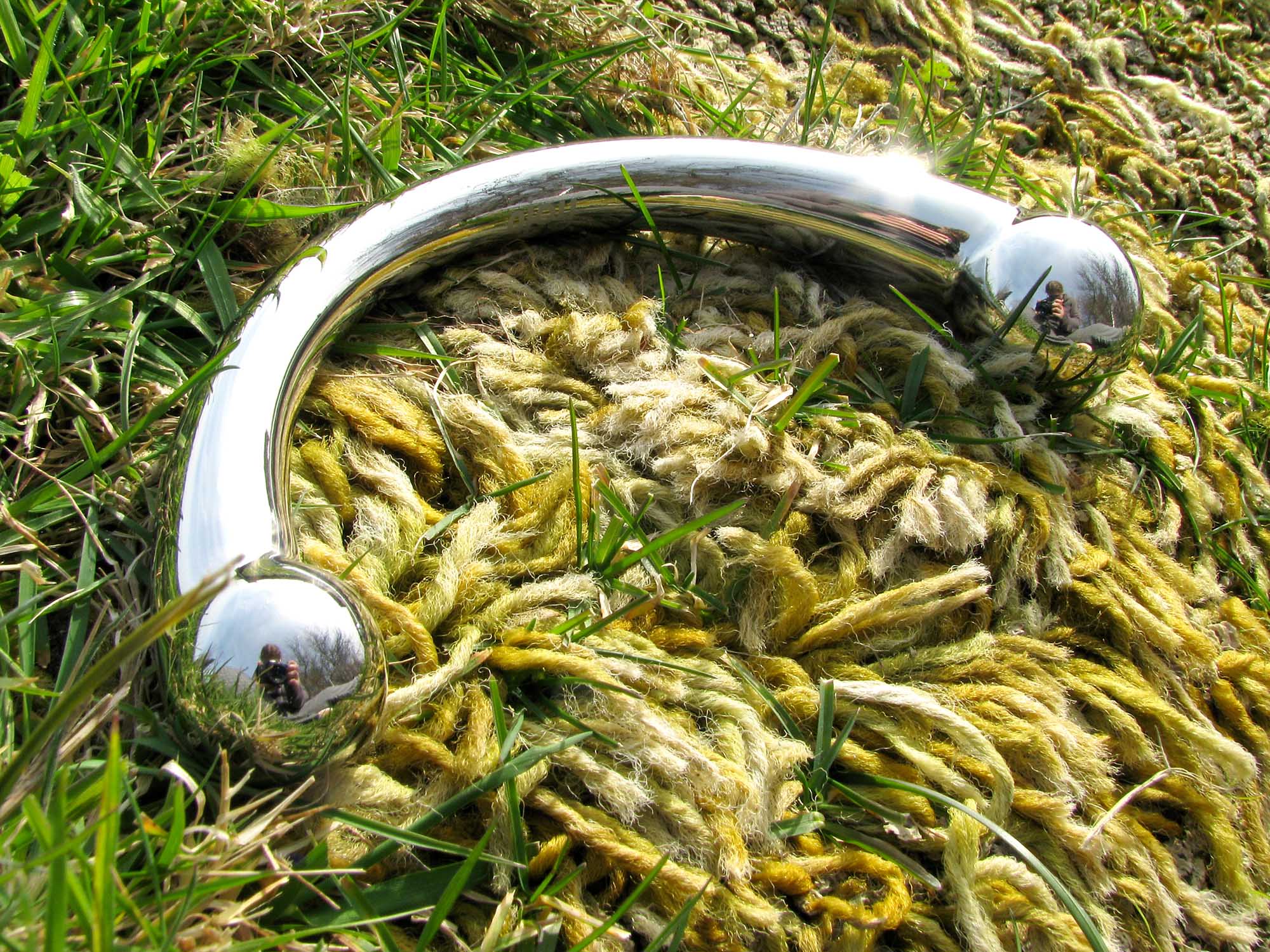 I always feel a sense of great accomplishment when a squirtfest with the Pure Wand is over. My arm aches. My fingers are stiff. My legs are asleep. The Throw is drenched. I am exhausted but very satisfied. And usually hungry.
Which brings me to this: a list of Pure Wand tips, which will further demonstrate the life-changing nature of the Pure Wand, and possibly help out Pure Wand n00bs.
Pure Wand tips
For best possible times with the Pure Wand, please observe the following:
Hydration/nutrition. Do not use the Pure Wand on an empty stomach, or without some serious H20 nearby. The toy will nudge your G-spot crazily, badgering you to speed up, and you will pant and push on until you squirt all over yourself. You will not regret it, but you will want to go order a huge pizza afterward.
Strength. Make sure you are in tip-top shape to be thrusting a very heavy chunk of stainless steel. As in, don't play Wii Boxing beforehand.
Absorption. Put a Throw, or at least three towels, underneath you before you begin. Even if you have never squirted before. Trust me.
Sound level. Ensure that you are in a place where you can yell, scream, and gasp for air. Prepare yourself and your fellow comrades for involuntary, inhuman moans that may or may not sound quite tortured.
Back-up friend. Consider having a person in the next room whom you can call when you are desperate for someone else to fuck you with the Pure Wand the way you suddenly, undeniably need to be fucked.
In summation, you should prepare for your life to be changed, and for your body to react accordingly. I know this sounds like hyperbole, but if my house burned down, I'd search the rubble for my Pure Wand, then buy a new one immediately if I couldn't recover it. It is absolutely integral to my sex life.
Go. Buy one. This very instant.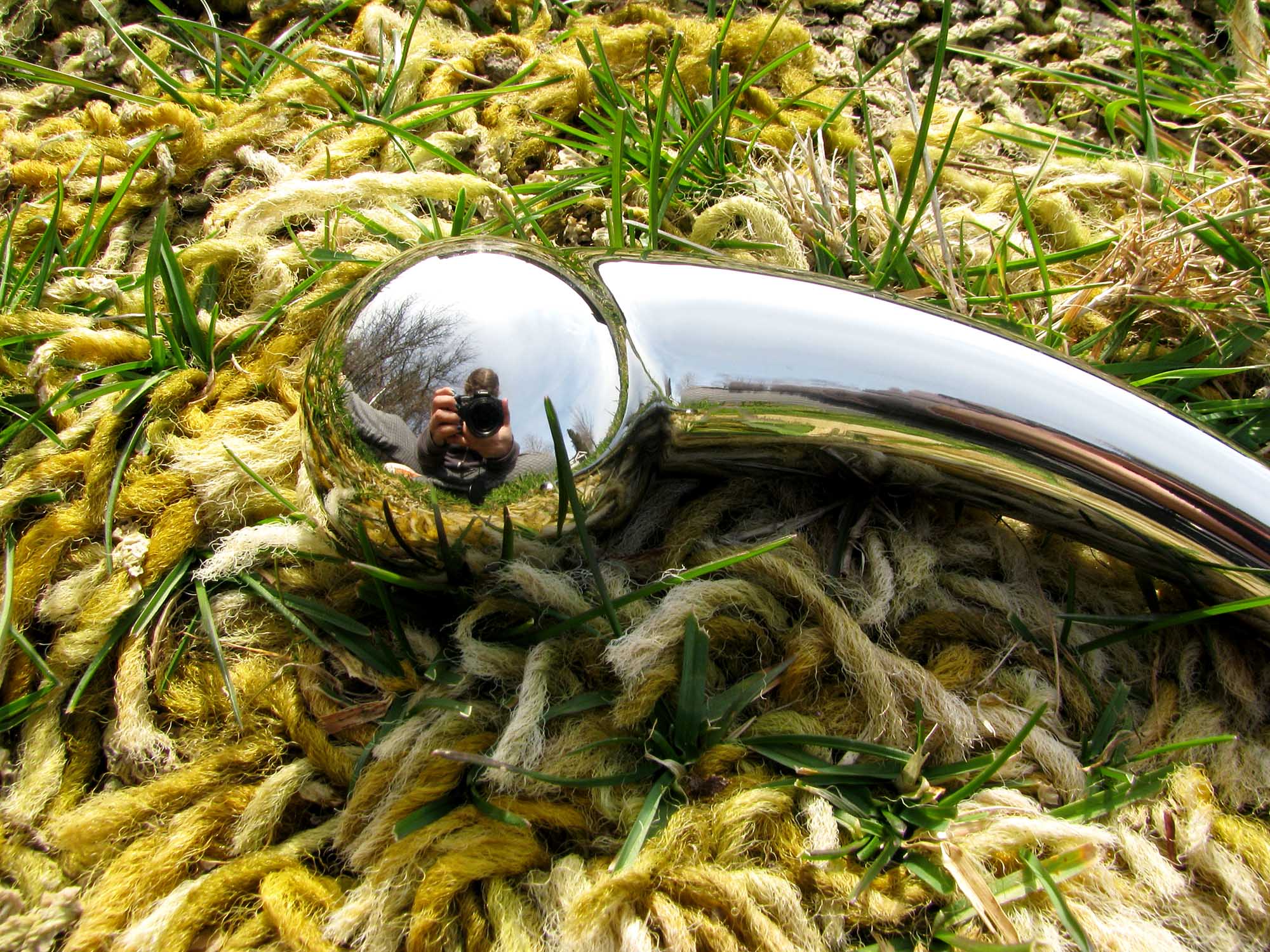 SheVibe has the Pure Wand for just $110. It can also be found at njoy, Spectrum Boutique, Early to Bed, GoodVibes, Smitten Kitten, Enby, Come As You Are (Canada), Lovehoney (international), The Pleasure Garden (UK), Passionfruit (AU/NZ), and everywhere.
Have more questions?
Read
Ask Piph #6: Pure Wand edition
, in which I discuss how best to use the Pure Wand on a partner, what to do if you don't understand the magic of the Pure Wand (…yet), how to squirt with the Pure Wand, whether you should buy the Pure Wand if you're a beginner to G-spotting, and more!