Anyway How's Your Sex Life?
Tracking my sexual triumphs and tribulations, genital response and tastes. Musings, mostly, with a few pivotal sex toy reviews thrown in.
For details on specific masturbation experiences, flip through my Jack-off Journal.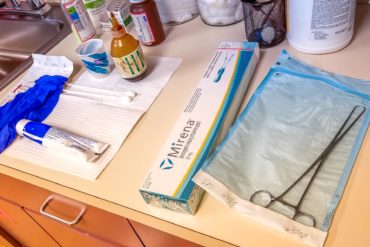 The morning of my IUD insertion began with me desperately driving across town to retrieve a sex toy. I didn't...
Keep Reading