The problem of the lube bottle is one that manufacturers have been grappling with for some time. Awkward flip-top caps...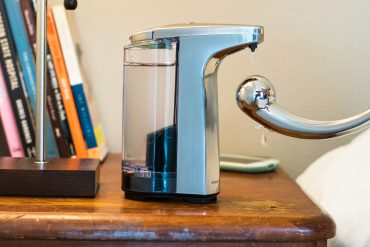 Many a time, I stared at it longingly in the aisles of Bed, Bath, & Beyond. Among the as-seen-on-TV contraptions...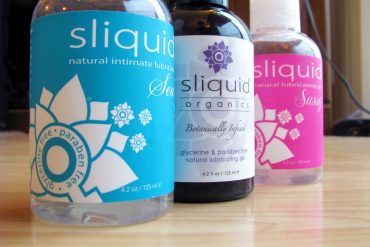 Here are my standards for lube: You would think this would not narrow the field down very much, but it...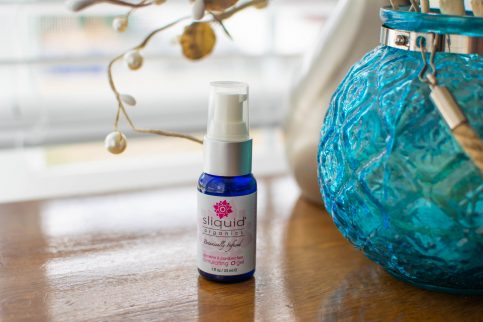 You probably don't know this, but I'm fucking in love with Sliquid. I love their H2O and Sassy lubes, which are...

If you have a stuffed-up nose and malfunctioning taste buds, Intimate Organics Hydra will seem completely perfect. It's water-based, glycerin...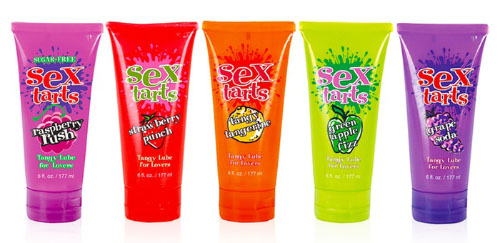 Flavored lubes notoriously suffer from too-sweet syndrome — and gross-aftertaste syndrome — which is why I am generally skeptical of...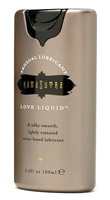 Kama Sutra Love Liquid is water-based, but the untrained eye and vagina might think it silicone-based. It is insanely thin....
Allow me a little embarrassment; I've never reviewed an arousal cream before. So I don't really know how to compare...

How hard is it to review a massage oil? It must be hard, as I have been procrastinating writing this...

I have been, until now, a slave to the sink. After each session — sometimes right after, sometimes an hour...