Anyway How's Your Sex Life?
Tracking my sexual triumphs and tribulations, genital response and tastes. Musings, mostly, with a few pivotal sex toy reviews thrown in.
For details on specific masturbation experiences, flip through my Jack-off Journal.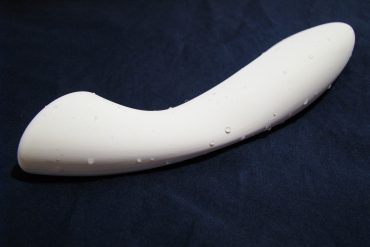 You always remember your first. And I'm proud to say that the LELO Ella is mine — the first toy to...
Keep Reading