A while back, the craze of Formspring.me caught on within the sex blogging community. People were asking each other questions...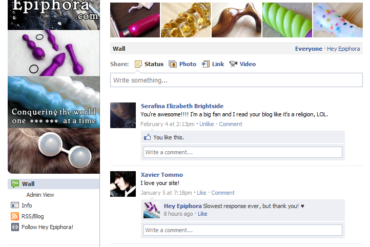 Facebook hates sex bloggers. This is well-established. They've disabled my account twice now. The first time, they told me I...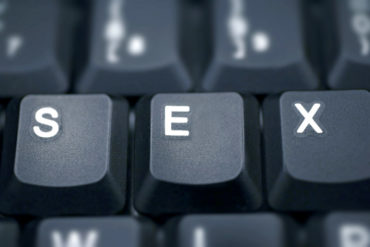 Yes indeed, I run what the general population would call a "sex blog." I spend my days drafting posts about...

It's easy to forget, especially within my sex toy bubble, that there are all kinds of people on Twitter. Look...
I'm so excited I can hardly sit still! This new blog, and my new Twitter, are working wonders for me....