I don't even really know the plot of Alice in Wonderland, and yet Erica McLean and Carlos Batts's upcoming porno Alice is making me, um, very excited.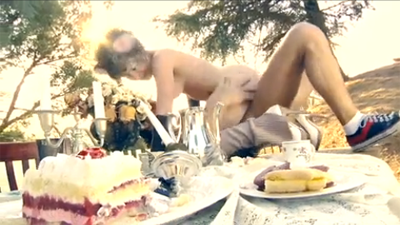 I've known about Alice since December, and will periodically watch the trailer and get myself amped up all over again. It's one of the most badass porn trailers ever made. Go watch it.
I mean, seriously — Evan Stone as the Mad Hatter (obvs!), Sunny Lane as Alice (aw!), April Flores as the Queen of Hearts (genius!)… and a bunch of other hotties that I enjoy watching quite a bit. I know Erica McLean is capable of awesome things — just look at the costuming in Hardcore Circus and you'll see. Judging by the trailer, Alice is not just going to look good; it's going to be freakishly hot too.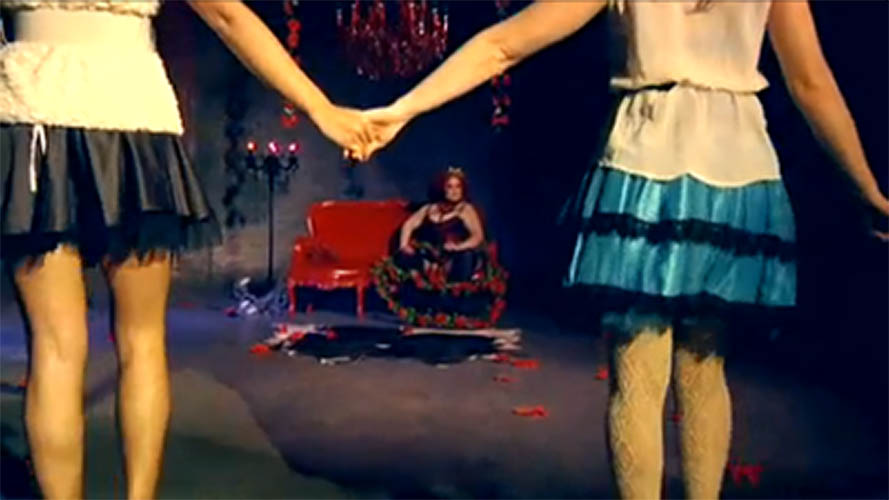 Alice has a tentative release date of June 1st, which is infuriatingly far into the future. For now, I'll continue to appease myself by watching Sunny Lane moan "I'm your dirty little Alice" over and over.
Watch Alice in full here.