Here we are, in the formerly-futuristic year 2021, and it's been 14 years since I sat in my college dorm room and typed up my very first sex toy review. My blog is now a teen, the same age I was when I fell in love with a girl for the first time. Should I be asking my blog about its sexuality? Honey, you know you can come to me with anything.
I could yammer on about how different everything was back in 2007, because BOY WAS IT, but I'll leave that for my social media posts throughout the giveaway.* There are more pressing matters here, such as getting free sex toys into your hands! You know how I love to do that. I've gathered 50 prizes for this giveaway, and I can't wait to bestow them upon you.
*Keep an eye on my Twitter and Instagram for more chances to earn entries as the giveaway progresses. I'll be posting some of my classic sex toy photos and memories from the olden days. You'll be able to rack up more entries by retweeting/posting, as long as you validate the posts in the giveaway widget.
Read about the prizes below, then enter to win!
---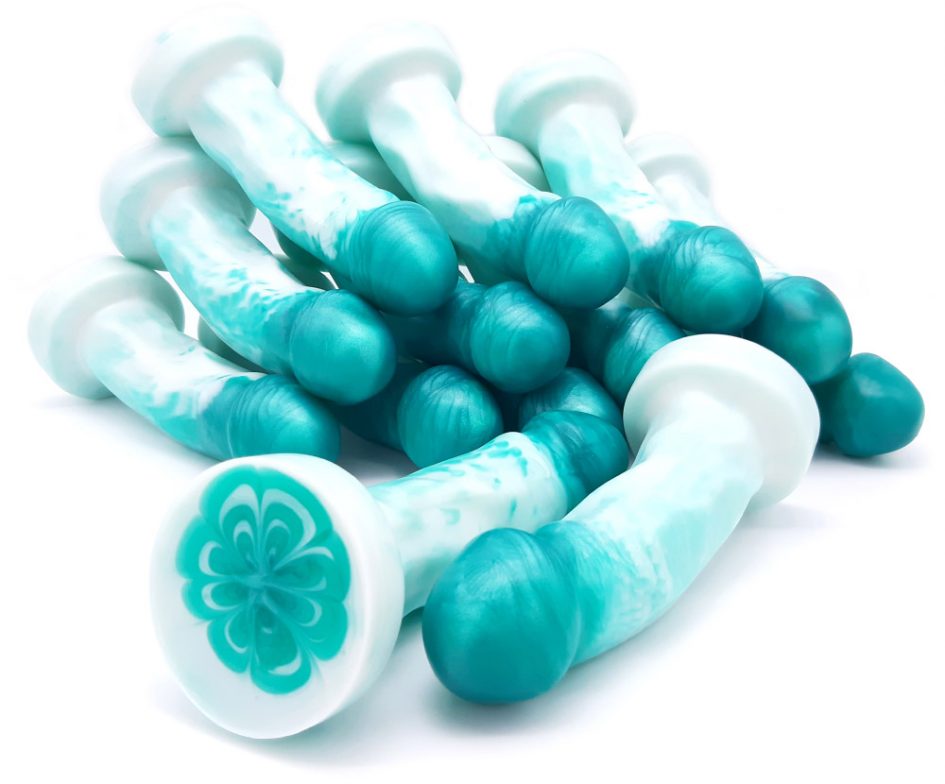 Prizes up for grabs — over 50 available!
Shipping restrictions for each prize are listed in the giveaway widget below.
---
Enter to win now!
Choose the 3 prizes you want most (carefully — you can't change your picks after you've entered), then enter using the widget below or on the giveaway landing page. Be aware of which prizes are available in your region — they are marked in the entry form.
Masturbation memories: a sex toy giveaway!
Read before entering:
Take note of the specific account you used to sign in, as you will need it again. (
Here's how to recover your account
.) To ensure your entries are counted, disable ad-blockers before entering. Some entry techniques require Gleam authentication; this makes it easier for me to verify entries. Problems? Email
[email protected]
.
This giveaway ends Wednesday, October 27th at 11:59 pm PDT.
BIG HUGS for all the amazing companies who donated: Betty's Toy Box, Crystal Delights, Dame, Early to Bed, Fun Factory, Je Joue, Liberator, LuzArte, Peepshow Toys, Portland Toy Company, She Bop, SheVibe, Spectrum Boutique, Tantus, Uberrime, Vibratex, We-Vibe, and Womanizer.