When I write a negative
review
of a toy, I don't expect to ever hear from the company that produced it — and I usually don't. I'll be the first to admit that my negative
review
s can get very snarky, so I'm not shocked by this. But recently I wrote a...
"Our remarks were appropriate." —Email to me from Don Wands I knew this Don Wands fiasco was not over when I...
Some time has passed since the bulk of the hoopla with Don Wands/Glow Industries — remember the weekend of questionable...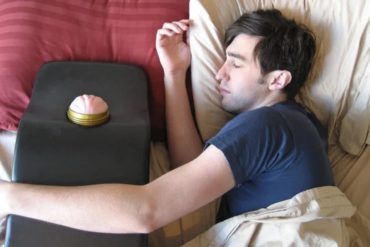 Tonight I came across a link to a Gizmodo post called "I Had Sex With Furniture: The Shameful (NSFW) Fleshlight...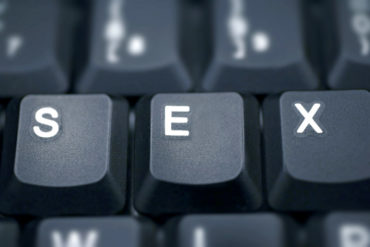 Yes indeed, I run what the general population would call a "sex blog." I spend my days drafting posts about...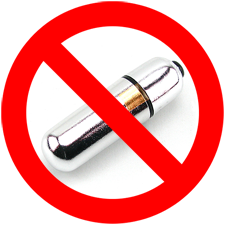 Hey, watch battery bullets — have I told you lately to suck it? No? Yeah, that's because usually when a...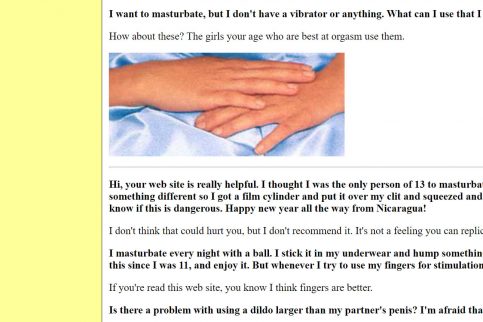 I was recently watching a video about the hymen made by Kara Sutra, in which she recommended HealthyStrokes.com for its...
The Jimmyjane Form 2 was so close to perfect. Until it wasn't anymore. I started noticing, while using the Form...

Good morning to me! Hello [my legal name], Please be advised we have disabled your contributor account at EdenFantasys.com This decision...

EdenFantasys is a huge presence in the world of online sex shops. But ubiquity does not equal goodness, and behind...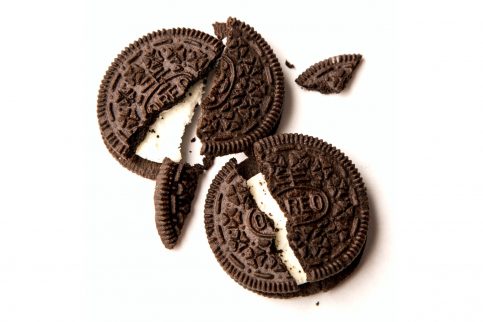 It started out innocently enough, with a girls-only presentation about periods in the fifth grade. On a super-secretive slip of paper,...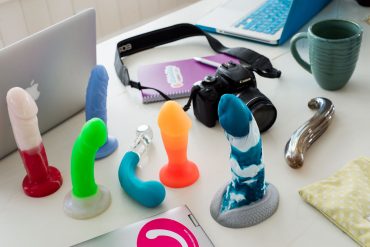 There is no rulebook for writing sex toy reviews, but any longtime reviewer will tell you that there are definite...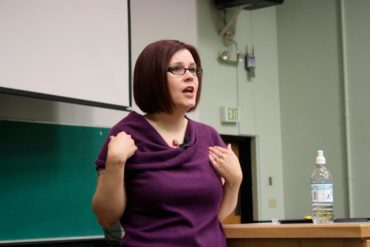 Yesterday I woke up to a very sad press release in my inbox. It announced that Tristan Taormino, sex educator...