True Life: I'm A Sex Toy Reviewer
Why MTV didn't pick me for True Life: I'm Famous Online, I'll never know. So I made my own tag. See also #sexbloggerlyfe.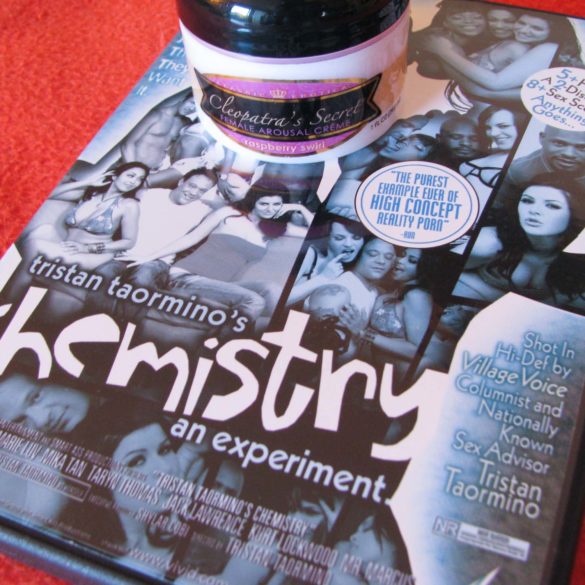 I think my boyfriend has discovered the secret to giving me gifts: all sex toys! For my birthday, he got...