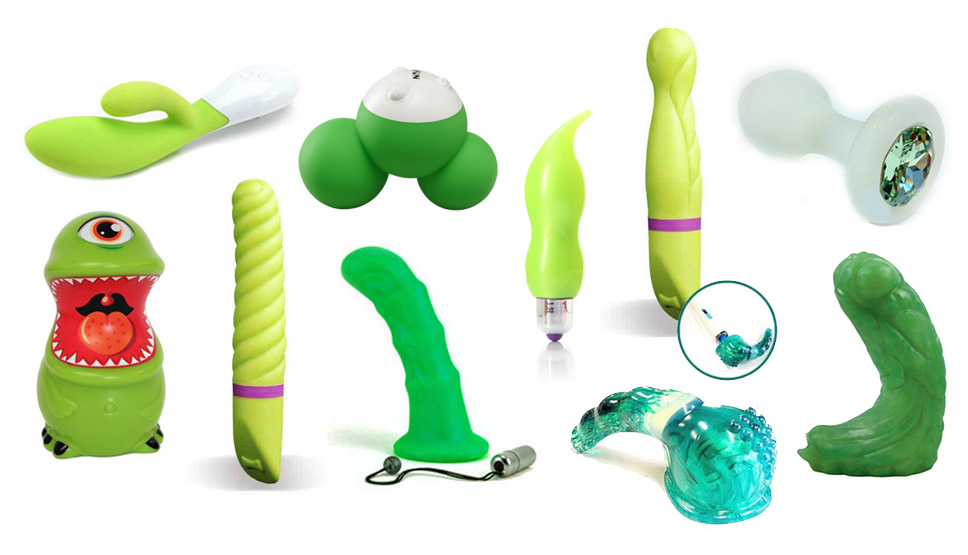 Let me begin by saying, YOU GUYS ARE INSANE. I feel like I just spent half my life counting entries for my Green sex toys for everyone! giveaway. Granted, it's my fault I added the Tumblr reblogging option… but don't say I never did anything for you!
Here are the winners of each toy.
Thank you to everyone who entered, and a huge round of applause for Babeland, Tantus, Good Vibes, Crystal Delights, Papaya Toys, SheVibe, LELO, and Vixen Creations for donating toys. Now how am I going to top this epic giveaway in the future?