I mean, we all know that Dylan Ryan and Danny Wylde are hot. And that Tristan Taormino has an amazing eye for shooting porn. But all of them combined? Explosion of awesome. It's even better than I thought it would be.
Here's what happened: Tristan shot a couple sex ed shorts for the Smitten Kitten on the topics of cunnilingus, fellatio, and female ejaculation, but they also decided to release the full 48-minute scene between Dylan and Danny. The scene is 1 GB, 960 x 540, and it will BLOW YOUR MIND. Here are five reasons it is worth every penny.
#1. Fucking chemistry. They communicate; they look into each others' eyes; they engage. They are allowed — encouraged, really — to go into the zone with each other. And did I mention they're both hot as fuck?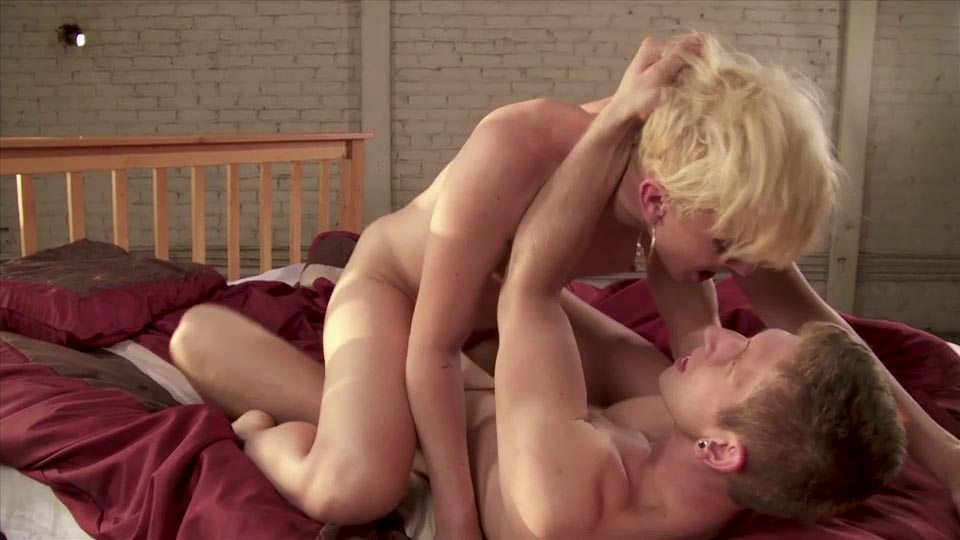 #2. Sex toys are everywhere! They play with the Pure Wand and Sqweel, and they fuck on the Liberator Ramp. Also, I don't count seran wrap as a sex toy, but there's also that.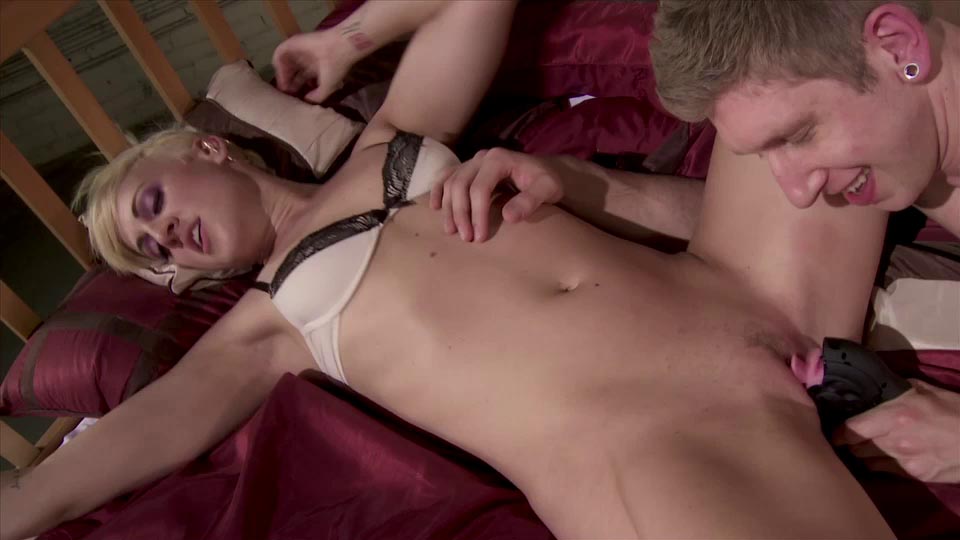 #3. THIS POSITION.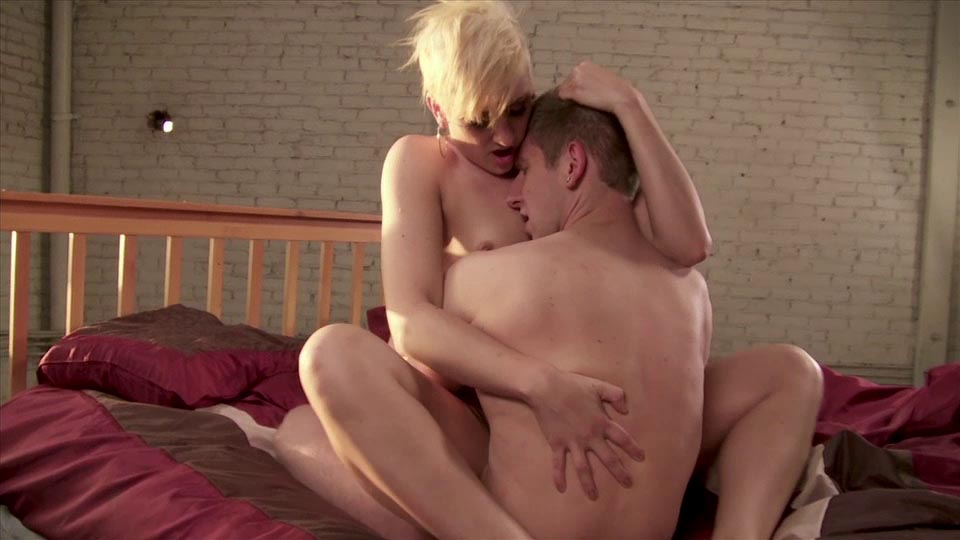 #4. The way Danny reacts to Dylan's squirting. Dylan squirts. A lot. And it is hells of impressive. But what makes it even better is the way Danny smiles, moans, and jacks off in response. I don't think I've ever seen a guy jack off with a chick's ejaculate. Fucking amazing.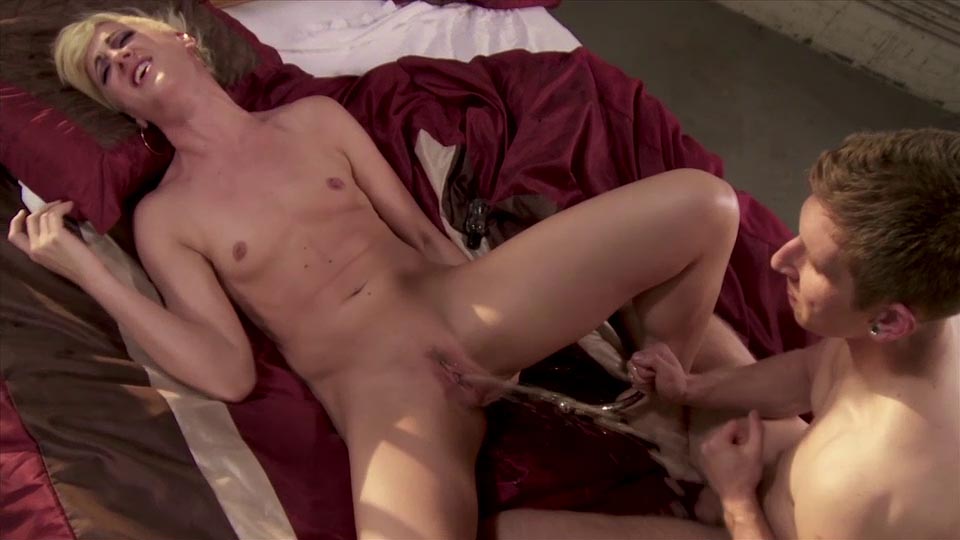 #5. The moment when you hear Tristan say, "Danny, don't worry about showing it to me." It's obvious that Danny is fucking Dylan with the camera in mind — which is to say, in an unnatural position. Danny replies, "OK, good," and then HOTNESS ENSUES.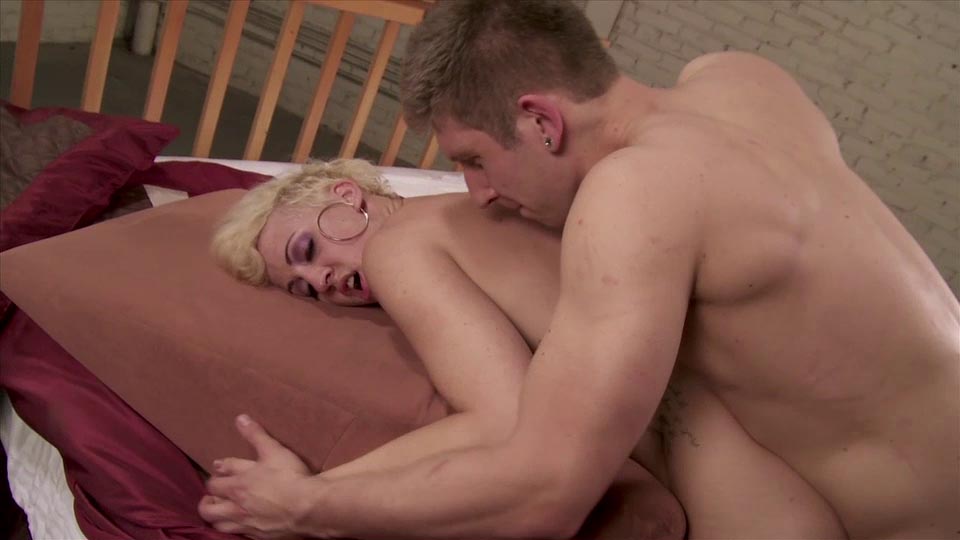 This scene is one of the hottest things Tristan Taormino has ever shot, and the fact that it is available a la carte is pretty badass. If you watch this scene and do not become aroused, I will eat my hat.