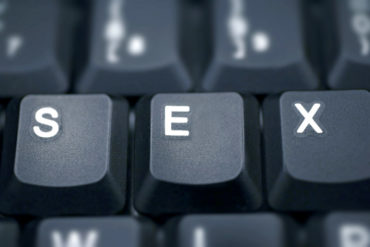 Yes indeed, I run what the general population would call a "sex blog." I spend my days drafting posts about...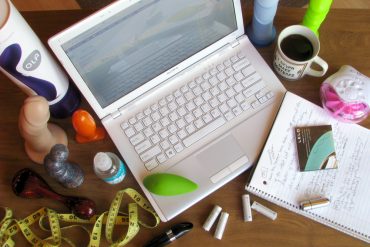 Passing the one-year mark on this blog has led me to think a lot about what I should change around...
It seems insane to me, but in about a month, I will be graduating from college. It is terrifying and,...
So the Best Sex Toy Reviewers 2008 list came out. And I was ecstatic to find myself in spot #5....
I'm so excited I can hardly sit still! This new blog, and my new Twitter, are working wonders for me....