So the Best Sex Toy Reviewers 2008 list came out. And I was ecstatic to find myself in spot #5....
It seems insane to me, but in about a month, I will be graduating from college. It is terrifying and,...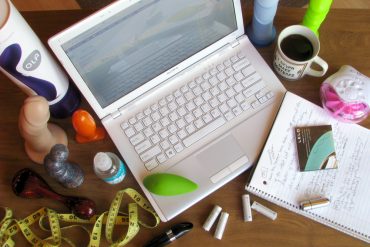 Passing the one-year mark on this blog has led me to think a lot about what I should change around...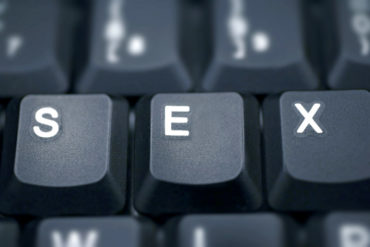 Yes indeed, I run what the general population would call a "sex blog." I spend my days drafting posts about...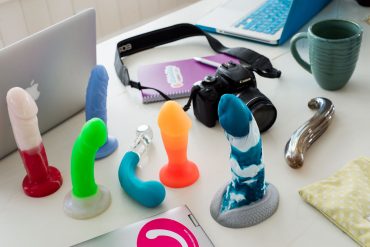 There is no rulebook for writing sex toy reviews, but any longtime reviewer will tell you that there are definite...

Yes, my friends! The time has come! No longer will you have to slave away on the internets trying to...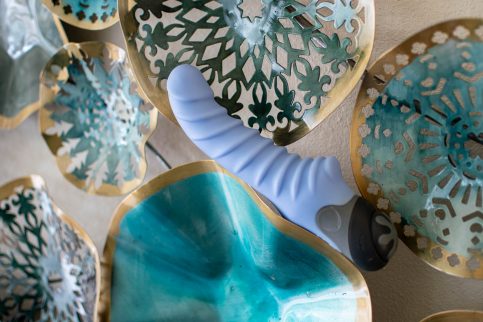 I'm always getting emails from people wanting to advertise their shit on my site. Only, they never want to pay...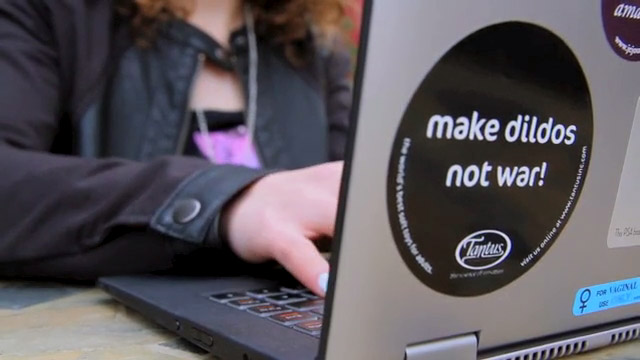 I started this blog 3 years ago with no aspirations. No goals. Not knowing what to tweet about. Not knowing what to...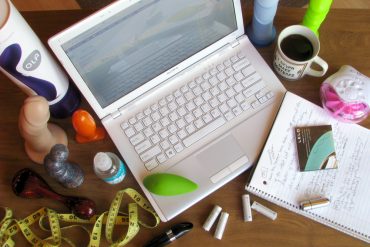 So you wanna become a sex toy reviewer. I know, it sounds so glamorous and enticing. Packages bursting with free...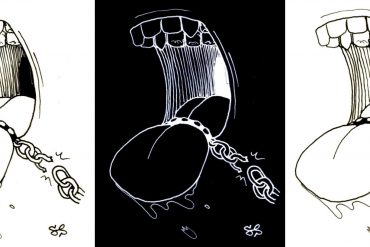 It's a simple but horrifying question. Are we, as reviewers, protected from companies that may not like what we have...