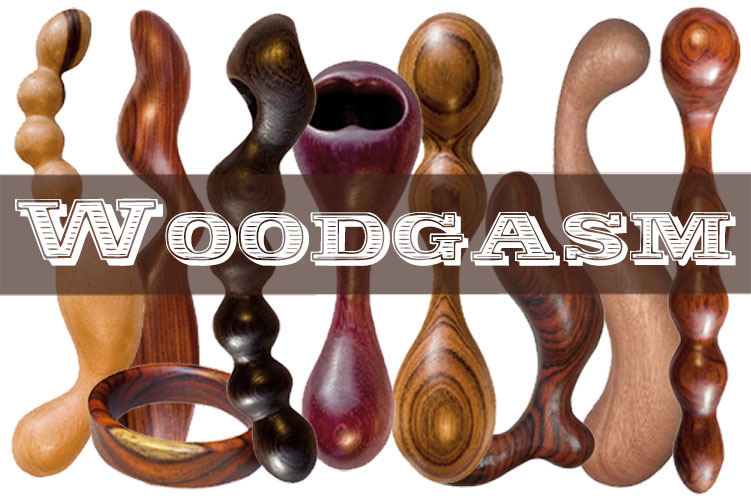 I had such fun with all of you throughout my Woodgasm giveaway! Especially at the bangin' Twitter parties! Now that the festivities have wound down, I have randomly chosen a winner. That lucky winner is…
Amber, who chose the NobEssence Tryst as her prize. I approve of this!
Many thanks to SheVibe, who furnished this giveaway. If you ever want a sweet deal on any sex toy, seriously, go buy it at SheVibe.
So, question: what did you guys think of the Twitter parties? We should do it again sometime, don't you think? Any ideas for improvements? Perhaps give away sex toys during the parties?