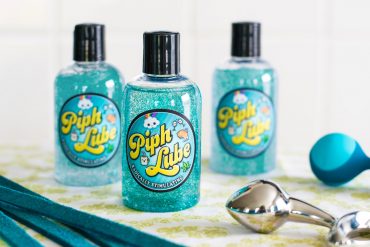 ...
turn
this dream into reality. They've never helped develop a lube before, but they were down for the challenge. Now, after many months of p
la
nning, designing, and testing, it is here. Introducing Piph Lube: a radically stimu
la
ting water-based lubricant formu
la
ted with pure Port
la
nd rain water. This is the height of celebrity....