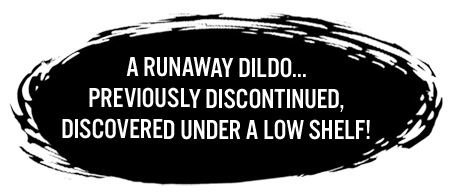 Back in October, we mourned the discontinuation of some of the loveliest neon dildos from Vixen Creations, including the green Mustang and all neon versions of the Maverick. I thought they were all gone forever. BUT THEN this email from SheVibe happened: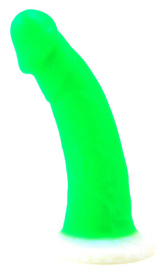 Dude, you'll never guess what I found in the warehouse. A GREEN MUSTANG!! It had rolled underneath a low shelf, we don't even have them on the site anymore. It must be the last living one — wanna do a giveaway?
If I do nothing else in my life, at least I can be the person who gives away rare dildos in a color that may never happen again in our lifetimes. The Mustang is one of my all-time favorites: its squishy dual-density silicone stimulates my G-spot and vaginal walls with ease, and its size is perfect for all occasions.
Because the dildo's best friend is the vibrator, the winner will also get a Leaf vibe of their choice. I like the Life, but it's up to you! This is a winning combination that has been proven to work out swimmingly.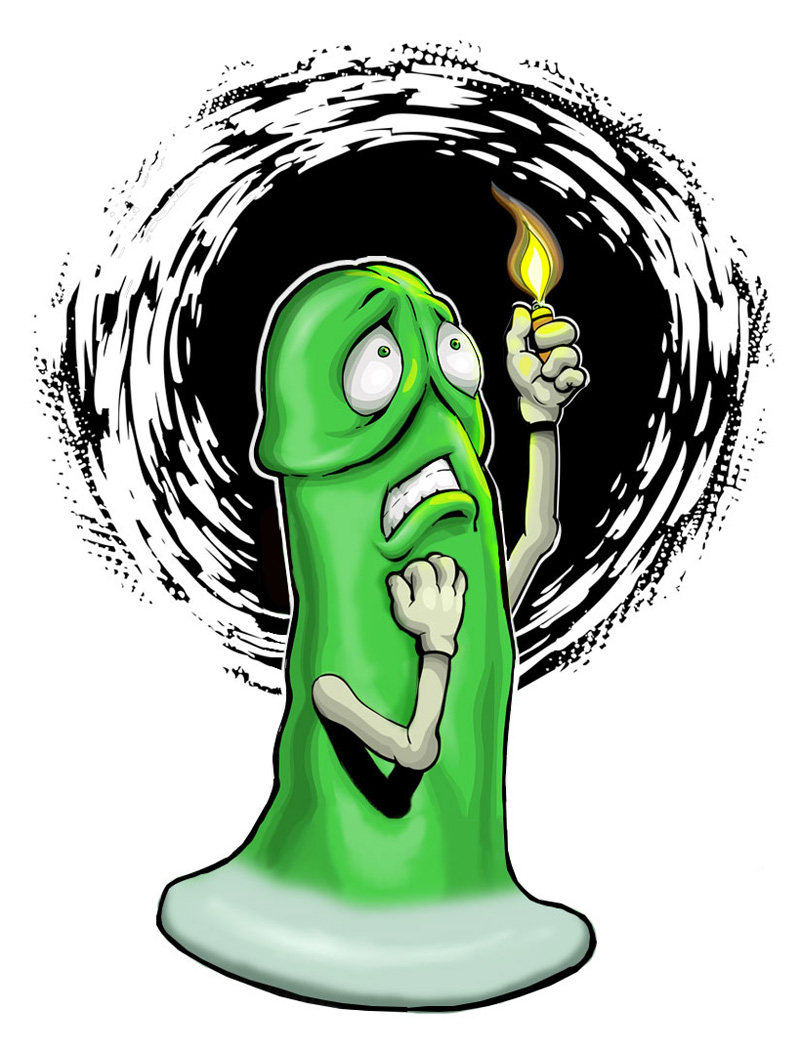 As always, you can choose to rack up as many entry points as you'd like depending on which social media channels you're most willing to share your love of dildos on. The only mandatory entry is subscribing to my RSS feed, either in a reader or via email. I have two new Google+ pages I'm trying to promote, so that entry technique is more heavily weighted. Otherwise, it's business as usual.
This giveaway is open to entrants in the U.S. and Canada.
Deadline: April 25, 2014 at 11:59 pm PST.