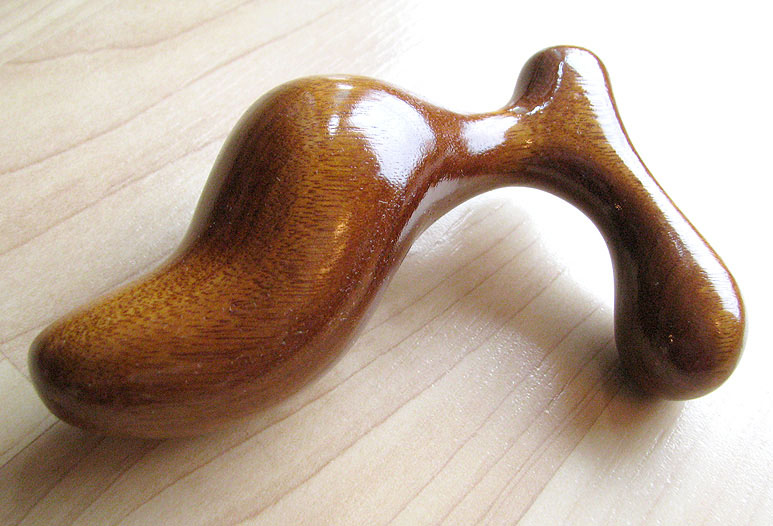 Wow! The response to my New decade, new butt plug giveaway was enormous! Thank you all for commenting, tweeting, blogging, and salivating over the NobEssence Romp. I wish I could give a Romp to all of you.
And the randomly chosen winner is… Carnivalesq! Congratulations!
And a great big thanks to NobEssence for donating this toy for me to give away! They are a top-notch company, and if you have the funds, I urge you to buy a Romp. You won't regret it.