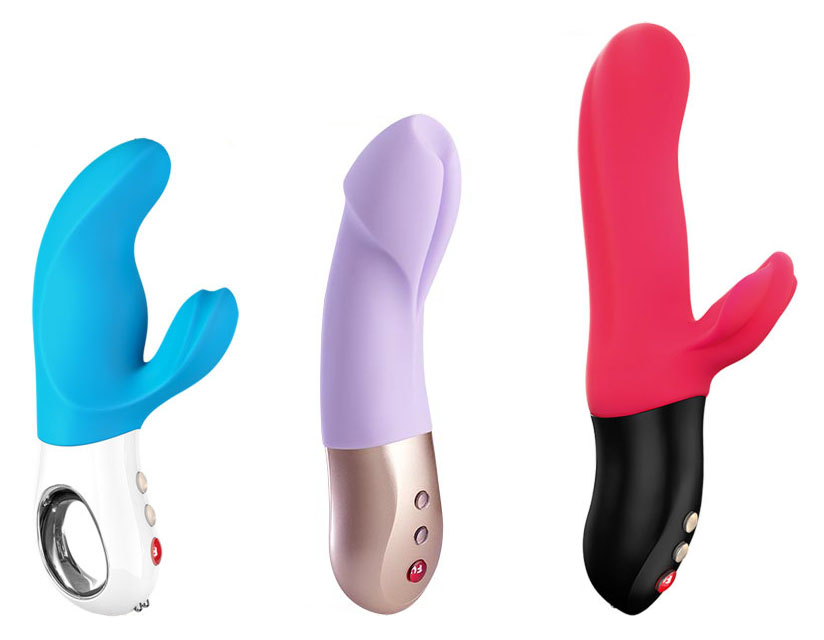 Fun Factory has a whole host of new stuff! There's Miss Bi, a dual vibe with two strong-ass motors; Calice, an oddly-shaped mini vibe (my partner: "it's like someone said, make it look like a penis AND a vulva"), and Bi Stronic Fusion [update: I reviewed it here!] a Stronic/vibe hybrid.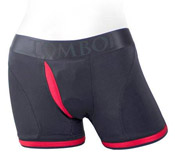 Spareparts Hardwear, makers of the most durable underwear-style harness on the market as well as my fave harness, now have a boxer briefs harness!
And New York Toy Collective has an uncircumcised dildo: Ellis!
Tantus recently released the Duchess, a dual-density version of their Duke, as well as the Starter and Gary. Yes, Gary. A dildo named Gary.

LELO just remembered that prostates exist and have unveiled the Loki (aka Butt Mona), Bruno/Hugo, and Loki Wave. They also upgraded their Lily vibrator and decided to infuse it with an aroma. I have, uh, thoughts about that.
P.S. I'm pissed because LELO is raising their prices and my beloved Mona is going up $30… get one for its original price while you still can.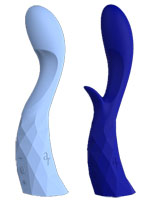 L'Amourose, makers of the almost-perfect Rosa, have two new vibrators: Prism V and Prism VII. They look like loch ness monsters. [Update: I reviewed and loved the Prism V!]
Minna just launched a new crowdfunding campaign for a kegel exerciser for men (their words). At first I thought, "awesome! A butt plug!" but then I realized… it's not a plug. It's just a thing you sit on.
Meanwhile, Fleshlight is coming to terms with the fact that not everyone wants a honkin' flashlight-sized masturbation sleeve. Enter the Fleshlight Go and Fleshlight Quickshot.
Ah look, Jimmyjane thinks they're going to make a remote-controlled underwear vibe now. "Form 1." How cute. How 2009 of them.