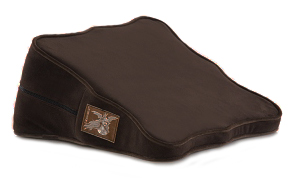 It's hard to describe Liberator shapes to people. The word "shape" doesn't exactly evoke much, so sometimes you have to resort...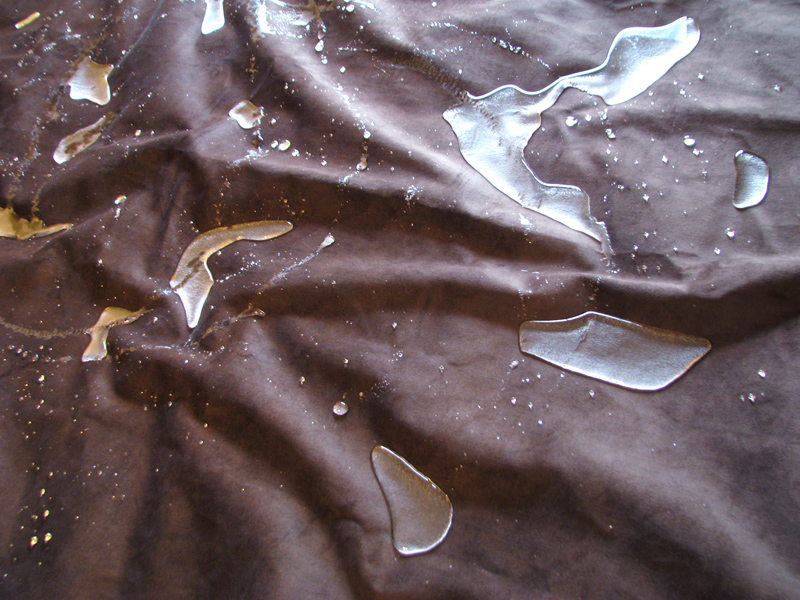 The Liberator Décor Fascinator Throw is my third Liberator Throw. That tells you a lot, right there. I now have...

Yes, my friends! The time has come! No longer will you have to slave away on the internets trying to...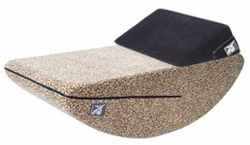 The Liberator Ramp and Wedge are somewhat legendary in the sex blogging community — and should be legendary in the...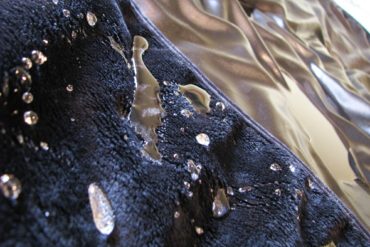 A while back, after I learned to squirt, I pleaded for someone, anyone, to buy me a Liberator Fascinator Throw....
We set up the Liberator Ramp and Wedge on the bed, then draped the Throw over it. It was a...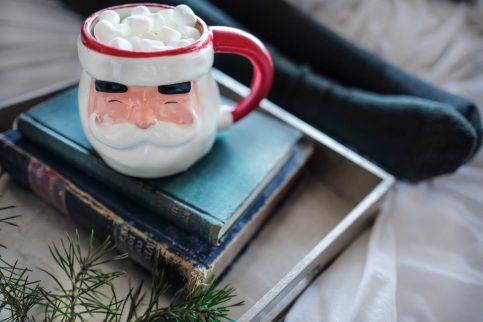 It's been snowing like mad out here, and my Christmas festivities have been delayed for a few days. Today was...