So the Best Sex Toy Reviewers 2008 list came out. And I was ecstatic to find myself in spot #5....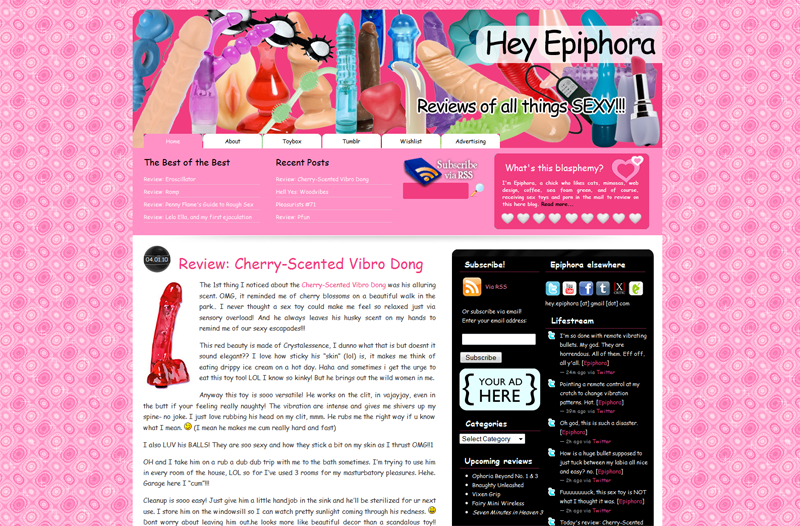 If you didn't get the chance to visit my site yesterday, this is what it looked like. With a .GIF,...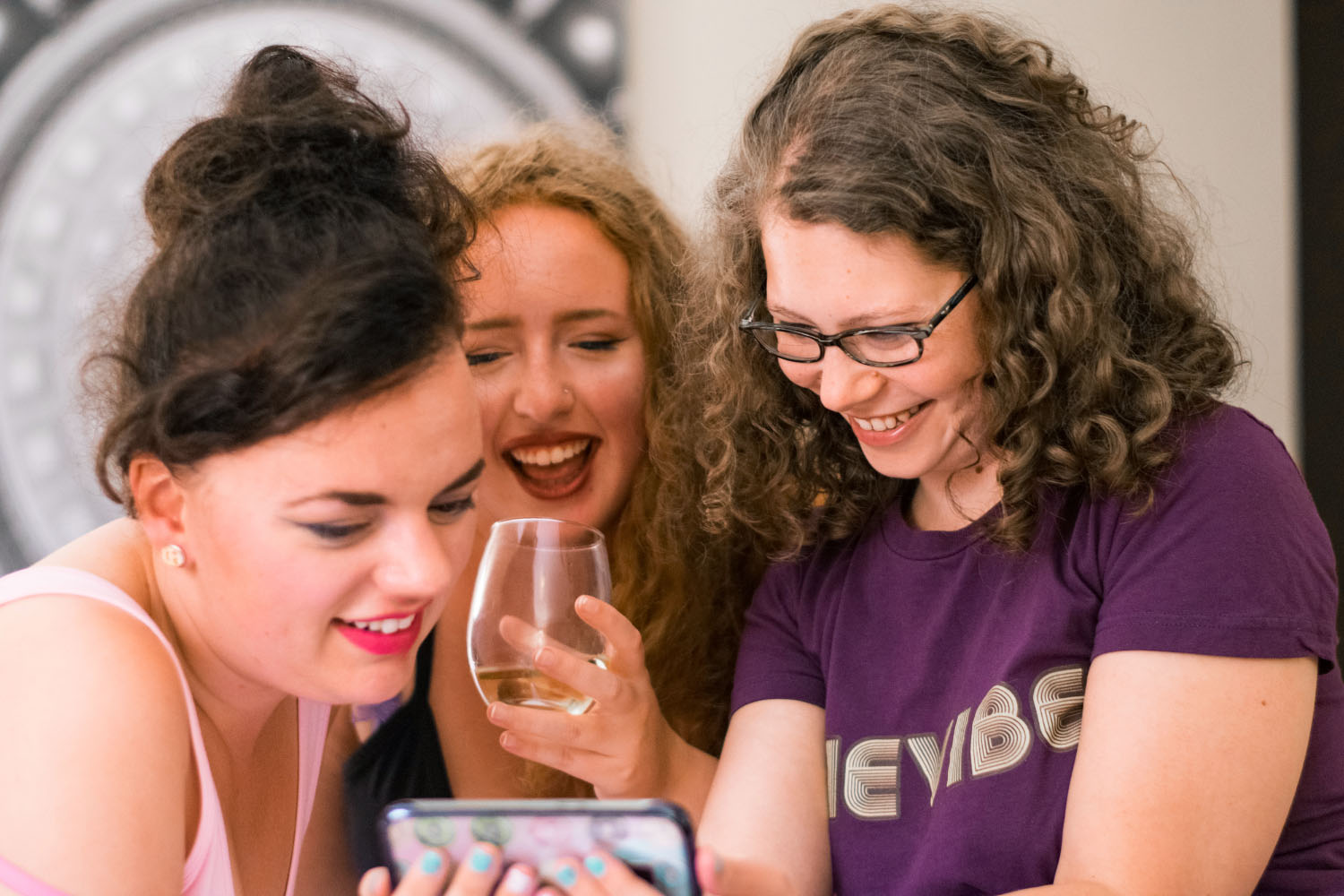 You know, I didn't expect to make friends doing this. When I started this blog in fall of 2007, I...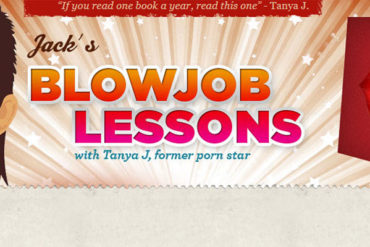 A while back, I heard rumblings of some misogynistic fool named Jack Hutson emailing bloggers about his $47 blowjob ebook....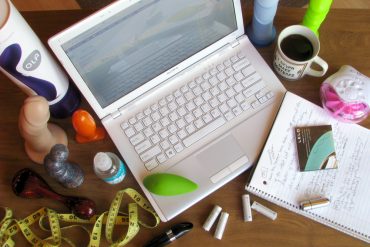 So you wanna become a sex toy reviewer. I know, it sounds so glamorous and enticing. Packages bursting with free...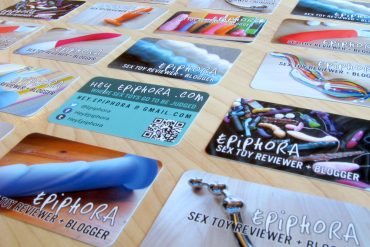 You guys, CatalystCon is happening. Like, really soon. In just a couple days, I will be traveling alone for the...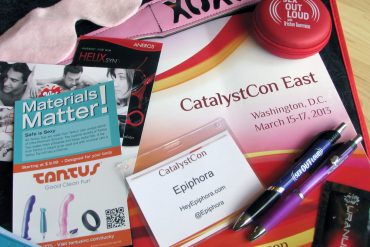 IT'S ALREADY OVER. Who's surprised, though, really? Catalyst was bound to go by in the blink of an eye. Even...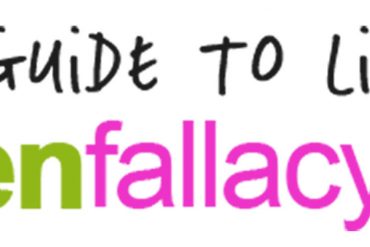 ...people! Even if you think they might not reply or follow back. Leave
com
ments on sex blogs. In the world of sex blogging, the
com
ment section is not dead. It's actually a great way to show bloggers some love and alert them to your existence at the same time. Follow...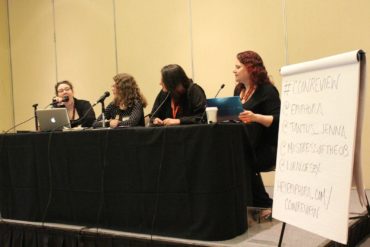 For those of you who were unable to attend CatalystCon last weekend, I'm making the panel I was on, "Will...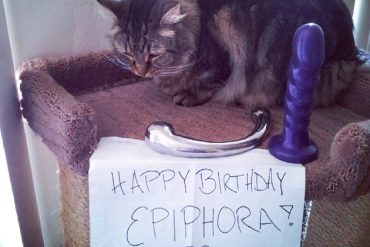 Today, I am 27. I have come to expect very little from people over the years, but Ashley Manta took...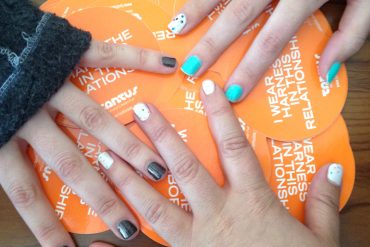 It began in the airport, with my iced coffee in tow, and two war vets grumbling to each other about...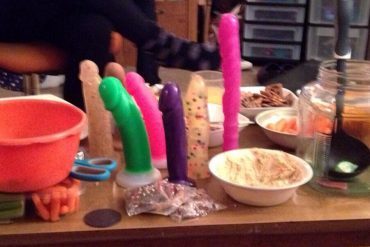 ...with a bag of peas for her crotch. Each of us reports our favorite setting on the Sybian — or as Kynan calls them, our "sleep numbers": https://twitter.com/ArchVixen/status/416821347738599424 Yes, we get naked, but that's only because we Skype Lorax in from their atomic
green
bathtub, drinking an entire bottle of...