A month ago, I began a very hardcore contest called What would you do for a Pure Wand?. I decided to make the contest a somewhat complicated one, to befit the majesty that is the Njoy Pure Wand. I asked entrants to tell me what they would do for a Pure Wand, then I chose my six favorite entry ideas. After a grueling two week wait, four of the six entrants have followed through on their promises and submitted their entries for your voting pleasure.
Entrants: you can certainly direct others to this poll and prod them to vote, but please don't rally votes for yourself. If I see you swaying people to vote a certain way, I will have to disqualify you.
Now hop to it! Take a good, hard look at each entry and choose whichever one amuses, titillates, and/or impresses you the most. You may only vote once, and the poll closes on September 12th at 11:59 p.m. PST. Please do not vote if you haven't examined/watched each and every entry.
Sex toy bikini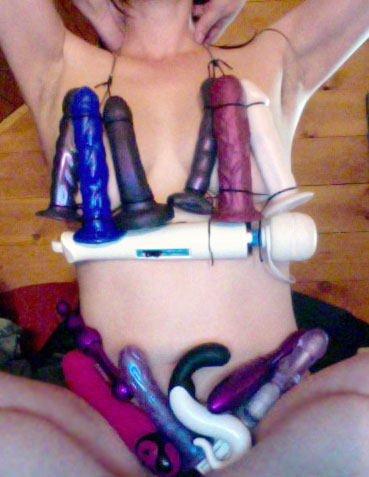 Body writing
Entrant writes: Highlights are when I had to cockblock the creepers so hard that one of them called me "mom." The best decline to sign was a guy with his wife who said "err… sorry. We've got ice cream in the car." Overall, I think I severely underestimated my town's willingness to participate in this mission.
Four-course meal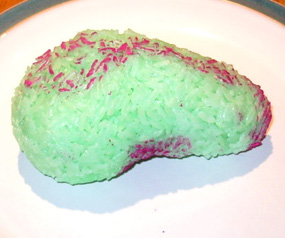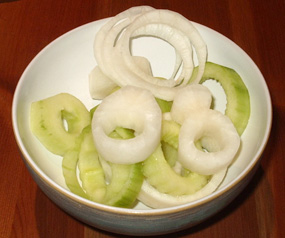 Entrant writes: First course, appetizer: LayaSpot (in raspberry and pistachio), presented as an onigiri or rice ball, colored with food dye and petal dust.
Second course, salad: a variety of cock rings, including the LELO Bo, executed as a cucumber and daikon salad in a rice vinegar and sesame seed oil dressing.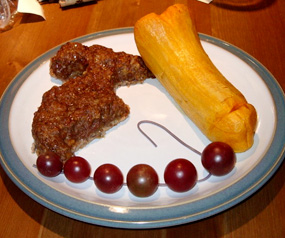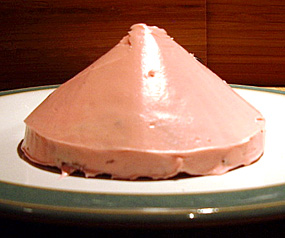 Third course, entree: the Romp, executed in meatloaf; a realistic dildo, executed in roasted butternut squash; and a set of graduated anal beads, executed in purple cherry tomatoes with a soba noodle string.
Fourth course, dessert: the Cone, carved out of devil's food cake and iced in pink cream cheese frosting.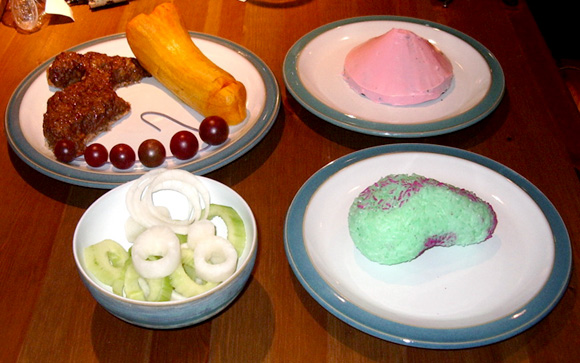 Bellydance
To a song I suggested: Pink's "Boring."
Now vote!
Poll has closed.