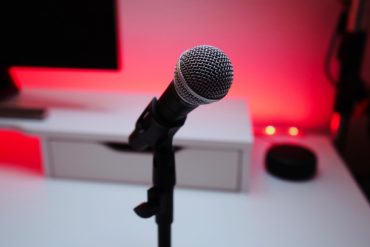 It occurred to me, 30 minutes after my interview with Tristan Taormino for Sex Out Loud Radio aired today (and...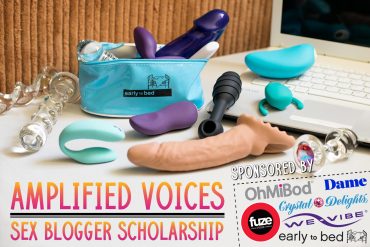 Hi! Me again! Today I am using exclamation points a lot because I'm so excited to announce this thing! Remember...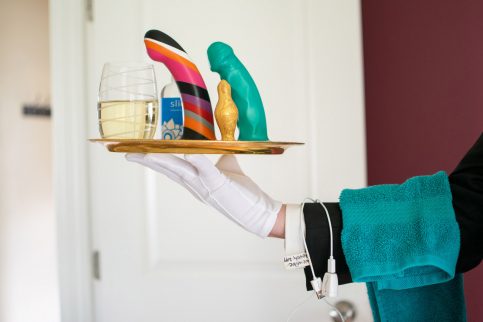 I am seeking a conscientious, sex-positive individual to fill the role of Dildo Butler. This is a highly unique live-out...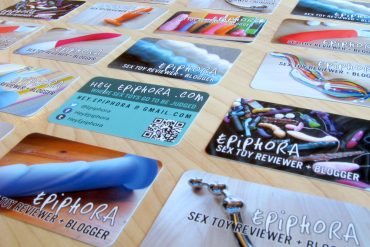 You guys, CatalystCon is happening. Like, really soon. In just a couple days, I will be traveling alone for the...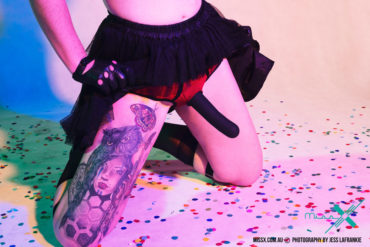 Sex toy retailers who truly care about ethics, design, the blogging community, and customer satisfaction are few and far between....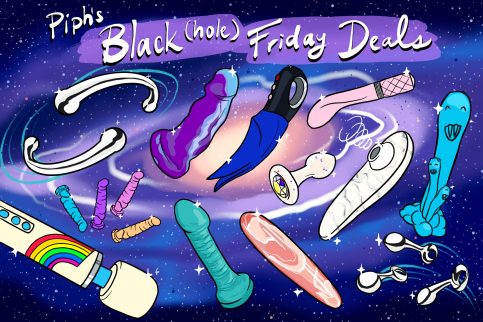 Need more sex toys for your black holes? Behold, my epic guide to the best sex toy deals! If you've...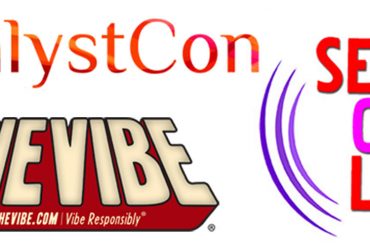 You may have heard — I'm going to CatalystCon East again this year. What you may not know, and should know,...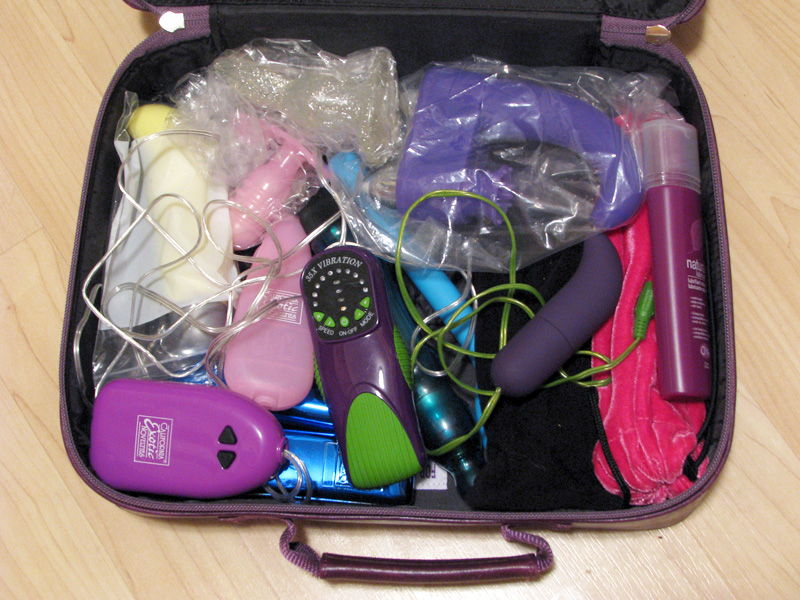 I never thought I would become a "sex blogger." Mainly because I don't write very much erotica, and I somehow...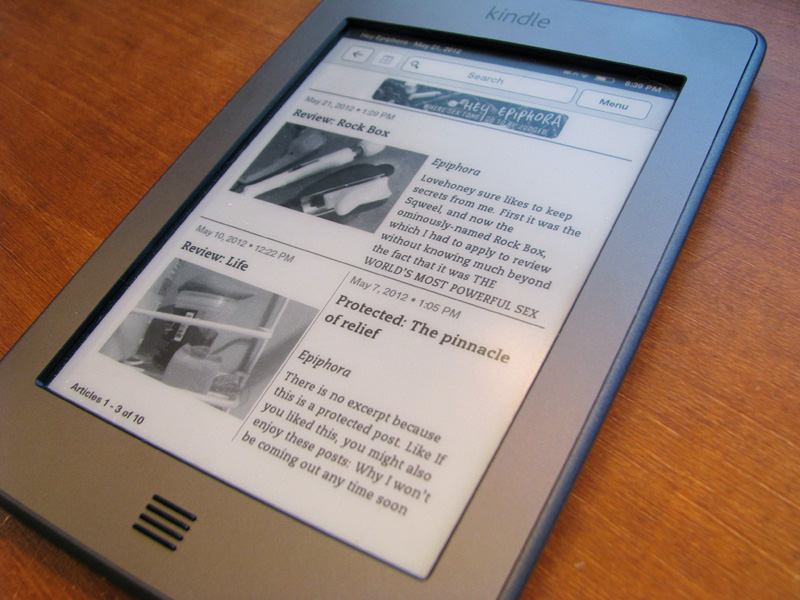 Dudes! You can now subscribe to my blog on your Kindle! After you subscribe, my full blog posts will be...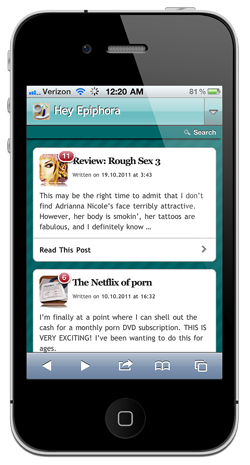 I know what happens, peeps. You're standing in line for a concert, or waiting for decades at DMV, and you're...
...I dare you. I have a snazzy (unnecessary?) contact form on my about page. People who
com
ment on my entries have more options, such as Twitter-like @replies and
com
ment subscription via email. Also, if you don't already have a Gravatar, I suggest you go get one. Then you will have...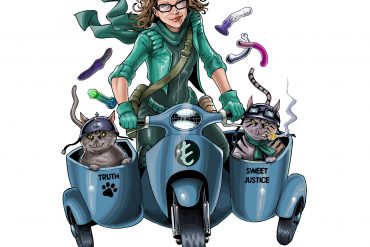 I have arrived. Really, truly. The folks at SheVibe made me into a superhero. I didn't ask them for this....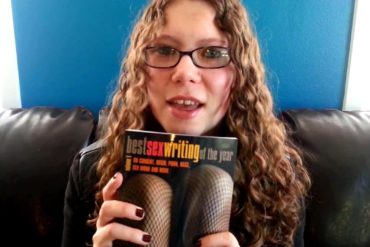 ...sterile ones like "marital aid" should be thrown out in favor of the classic "sex toys." I do not believe that, as Shakespeare famously wrote, a sex toy by any other name would feel as good. Call something a "dong" and nobody will want to put that inside themselves. https://
www
.youtube.
com
/watch?v=rb6xznqQD-s Here's...