...I dare you. I have a snazzy (unnecessary?) contact form on my about page. People who
com
ment on my entries have more options, such as Twitter-like @replies and
com
ment subscription via email. Also, if you don't already have a Gravatar, I suggest you go get one. Then you will have...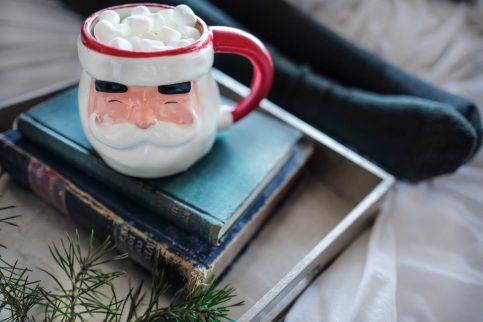 Christmas is coming up fast this week, which means several days of festivities for me. I know a lot of...
If you don't know who Courtney Trouble is, you should get on that. Creator of the groundbreaking queer porn site...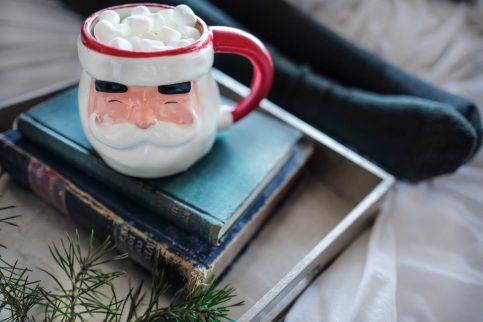 This festive clip is the best 28 seconds of video majesty I've seen in quite a while: https://www.youtube.
com
/watch?v=kwX5dMhtS2Y I mean, does it get any better? Pugs and Fleshlights — in ONE VIDEO. I love it. My sex-toy-obsessed heart swells. In case you are scarred, though, here is a video of...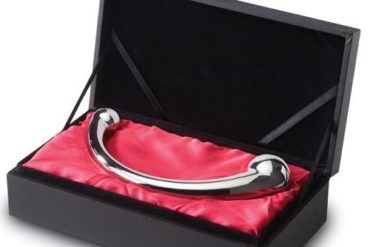 When Sexcuse Moi asked if I wanted to do a special promotion and offer a discount on a certain toy,...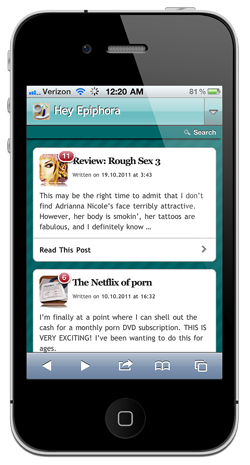 I know what happens, peeps. You're standing in line for a concert, or waiting for decades at DMV, and you're...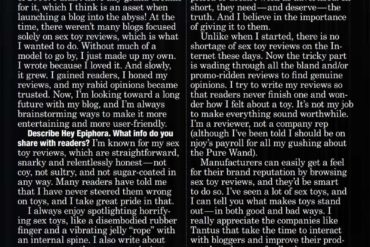 Guys! I have news! I was interviewed in the April issue of XBIZ Premiere, a prominent adult industry magazine, for...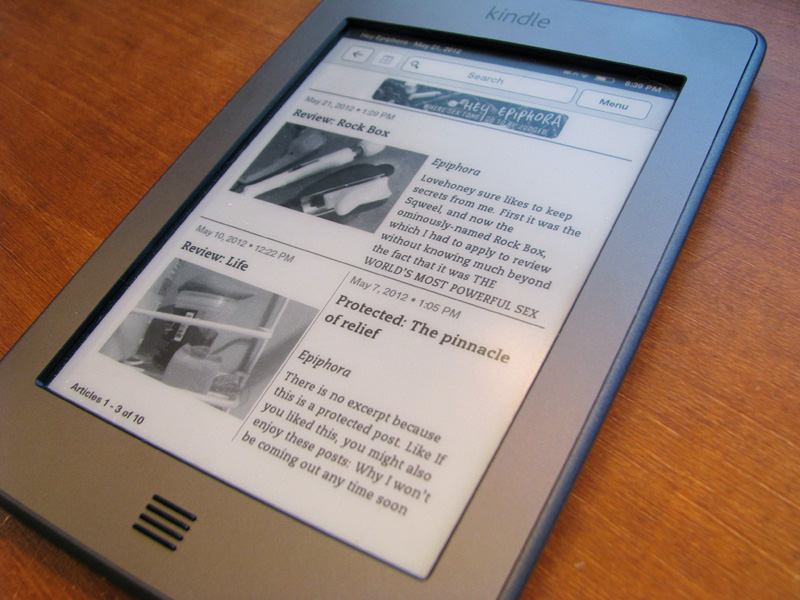 Dudes! You can now subscribe to my blog on your Kindle! After you subscribe, my full blog posts will be...

I'm doing something nuts, peeps. I'm starting a newsletter. You may have heard little rumblings about this on Twitter, but...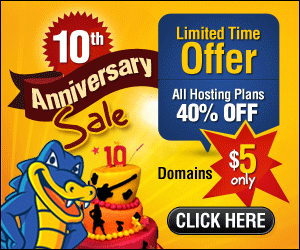 I don't tend to post about sales, usually keeping things isolated on my sales & deals page. But since this...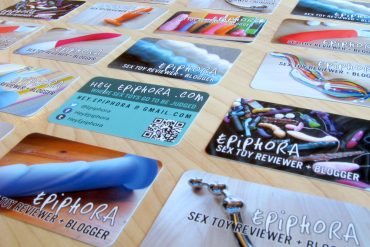 You guys, CatalystCon is happening. Like, really soon. In just a couple days, I will be traveling alone for the...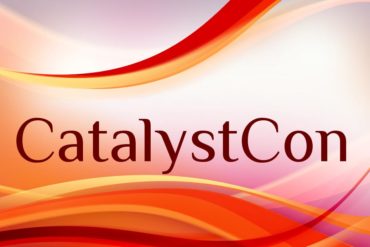 You can thank Lorax Of Sex for roping me into this one! Time was running out on the speaking deadline...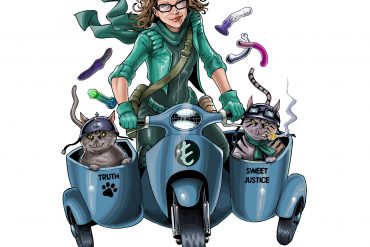 ...together. And a really good vibe for BEING AWESOME. Sandra, Thor, Alex, and Keith, I cannot thank you all enough. Folks reading this: if you've been wondering which solely-
online
sex shop to support, the answer is motherfucking SheVibe. Now, go browse my favorite vibrators, dildos, anal toys, and other stuff! SheVibe's prices...