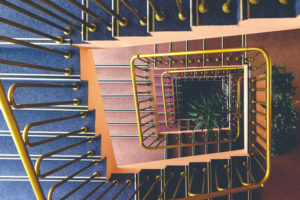 CN: sexual assault, consent violation, grey areas, Trump, Aziz.
This Christmas, every time I hugged my grandpa, he feigned outrage and yelled "sexual assault!"
At my boyfriend's parents' house, after dinner and presents and peppermint schnapps, our conversation veered into dangerous waters. Politics. Racism. Sexual harassment. Lies they've absorbed from Fox News, parroted back at us with alarming conviction. Beliefs so entrenched and toxic they felt impossible to dismantle; all our attempts seemed woefully inadequate.
The topic shifted to the recent wave of sexual assault allegations. You can't even hug people anymore! they declared. The words collected at the back of my throat, my cheeks flushing hot, desperate for the perfect rebuttal. [. . . read the rest]