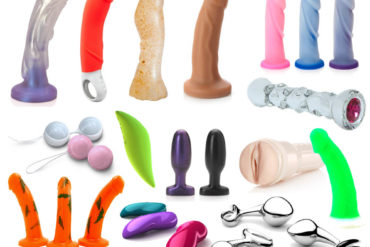 Four motherfuckin' years, my friends. That's how long this blog has been chugging along. If you know me at all,...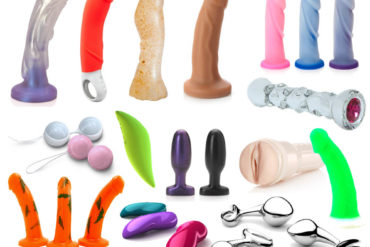 Wow. I'm about 99% certain my 4-year blogiversary giveaway was the most successful giveaway in the history of this blog....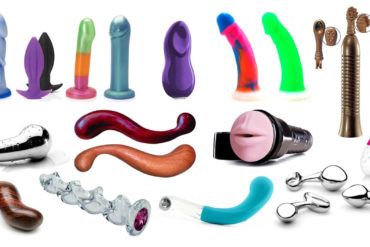 Holy shit. This giveaway. I can't even. I know I called it "massive" in the title, but that was before...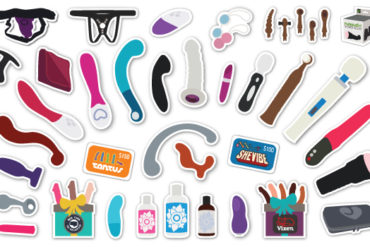 October is the month when the leaves start turning, my sweaters finally get put to good use, and I celebrate...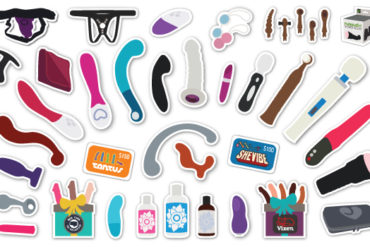 I say this every year, but HOLY FUCK, PEOPLE. You went nuts in my 6-year blogiversary giveaway. Over 3,600 individual...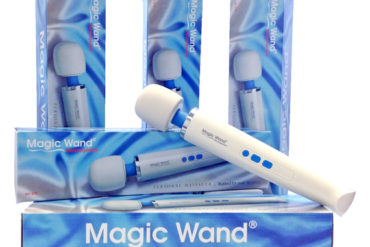 This is the 600th post on this blog. I got all sentimental when I hit 500 posts, so this time I'm going...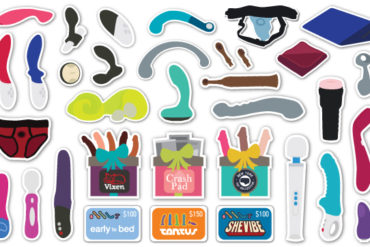 I am a bit concerned about you, peeps. Nary a whisper has been uttered to remind me that it's October...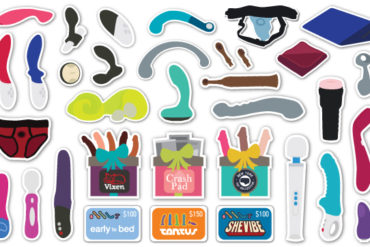 The biggest giveaway of the year on this here blog has officially closed, and what a giveaway it was! There...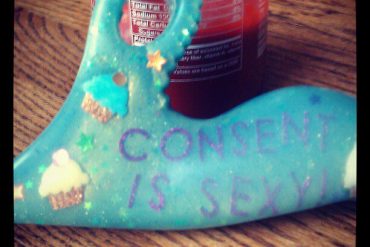 Aidyn! Thank you all for entertaining me for hours with your ideas for what you'd put in a custom dildo....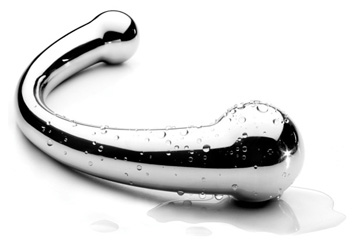 After all the voting on the entries for the Pure Wand contest, I am proud to finally announce the winning...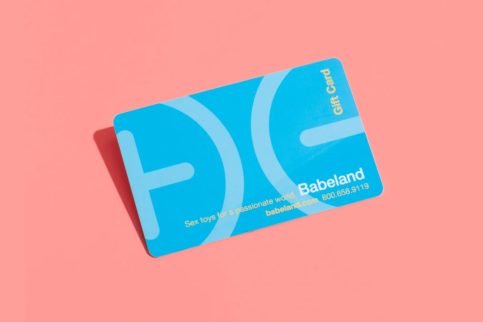 I probably should not admit this, but I have a soft spot for people who are looking for their first...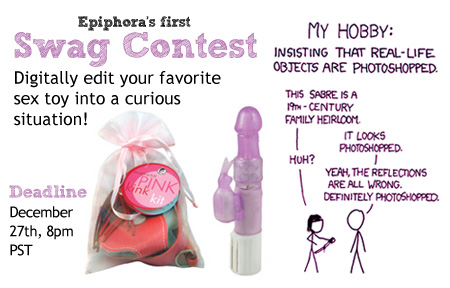 I didn't get very many entries for my first swag contest, but two of them made me giggle the most....
Ahhh, the end of my blogiversary blowout! I am excited to announce the seven lucky winners. First I chose my...