September 19, 2017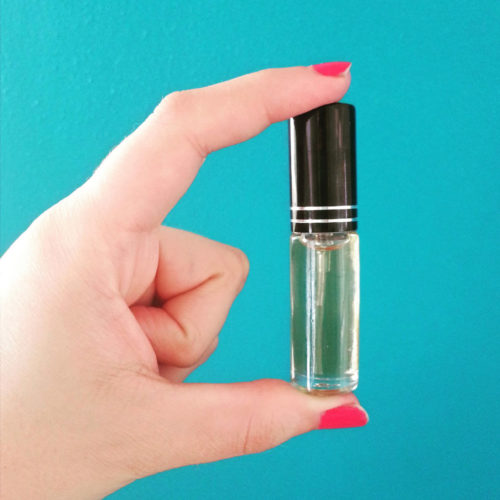 Decided to livetweet slathering my genitals with weed-enhanced lubricant spray. I'd done it once before, with my vulva, to uninspiring results, so this time I decided to try it in my ass. Reasonable, yes? I already had a butt plug in, so I removed it and re-inserted it with a generous coating of the spray.
DEAR LORD, IT FELT LIKE FIRE. "Oh boy, oh boy, oh boy," I said out loud, in a mild panic. The sensation mellowed quickly, but it was followed by something else I should've expected and yet somehow hadn't: I felt myself getting actually stoned. What was happening in my ass became far less important than how indescribably soft the cat on my lap felt. I had inadvertently gotten stoned via my ass.
I eventually took the butt plug out and decided to switch to vagina stuff, generously applying the spray to my vulva and vag. My genitals felt warm, yet less sensitive than usual; G-spot sensation was reduced; orgasm felt simultaneously distant and slightly overwhelming. I could feel my muscles contracting more acutely, but in an almost unbearable way. I squirted, but didn't feel very involved in it.
Marijuana is weird.
November 3, 2017
A common evening scene at #dildoholiday: all of us in the kitchen cooking and doing dishes, then me retreating to the bedroom to masturbate. (After, of course, thrusting my bottle of lube in Lorax's face and yelling triumphantly, "I REMEMBERED LUBE!!!!" Because I'm an asshole.)
I was testing the Stronic G, which inevitably led to me gushing a bit on the single layer of towel under me. I stood up and folded the towel over on itself, masturbated a little, then thought better of it and folded it once more as a safety precaution. GOOD CALL, because I squirted again when I came. As messy as squirting can be, at least mine usually presents itself as a generous but predictable gush rather than an unruly fountain. Thanks, body!
When I finally emerged from the bedroom, JoEllen was in the living room, very stoned and feeling genuinely sad for me about all the toys I had to test. I laughed and told her she need not be concerned; for the most part this line-up was actually decent.
November 11, 2017
Content note: incest, rough sex.
I've been feeling out of the loop with what's ~cool and hip~ in porn, so I looked up some reviews. A movie called Half His Age: A Teenage Tragedy got high marks, released by a studio called Pure Taboo. Obviously, I was very intrigued.
I was testing the Zumio and Stronic G, enjoying being able to go hands-free with the Stronic G, but then it died on me so I had to switch to the Stronic Eins. Pshhh, holding things so they don't fly out of my vag? Far too much work!
The stepbrother/stepsister scene with Kristen Scott and Small Hands was really, really hot. Rough, moodily-lit, with attractive people and effortless, incestuous dirty talk. Oooof, yes.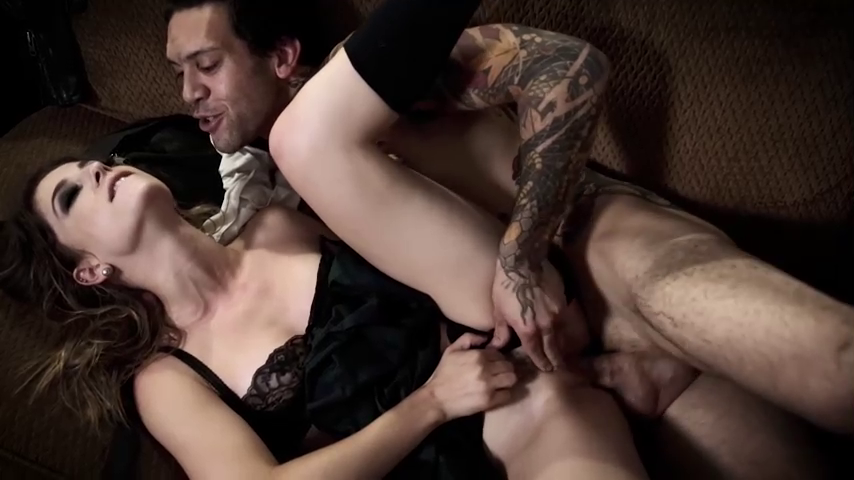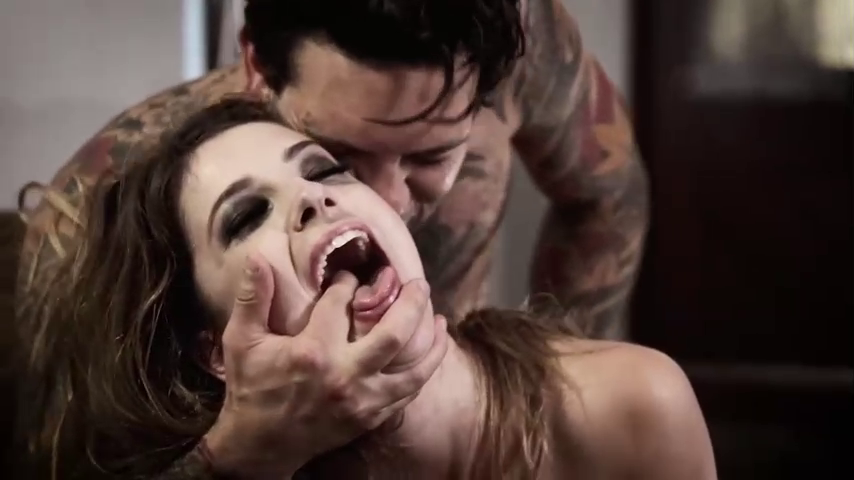 I enjoyed the movie so much that I wanted to keep watching despite reaching orgasm capacity, and I was legitimately pumped to watch more of it the next day.
November 30, 2017
Hi hello I need to tell you about a scene that is so good and so unlike traditional porn I want to scream at everybody! It's from Mom Knows Best, starring Nina Hartley, Jenna Foxx, and Chanell Heart. Jenna plays a client who is ashamed of her own squirting; Nina plays a hands-on sex therapist who reassures her that "squirt is not pee; they've done chemical analysis."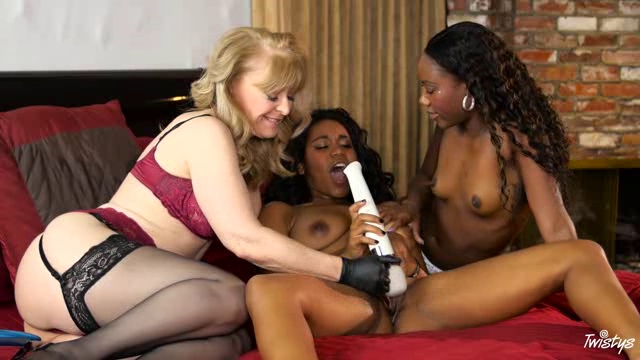 It feels, almost, too intimate for me to watch. Like I'm witnessing private moments of pleasure between these three. Nina is so body-positive, so communicative, and I love how she sneaks sex ed into her scenes. She likens her vulva squeezing technique to using a cootie catcher and introduces Jenna to the glory of the Pure Wand. It's a wonder to behold.
January 23, 2018
Watched a few scenes in My Dad's TS Girlfriend Volume 2, which, to my great surprise, actually has a plotline? Ha. Well. I ignored it, as per usual.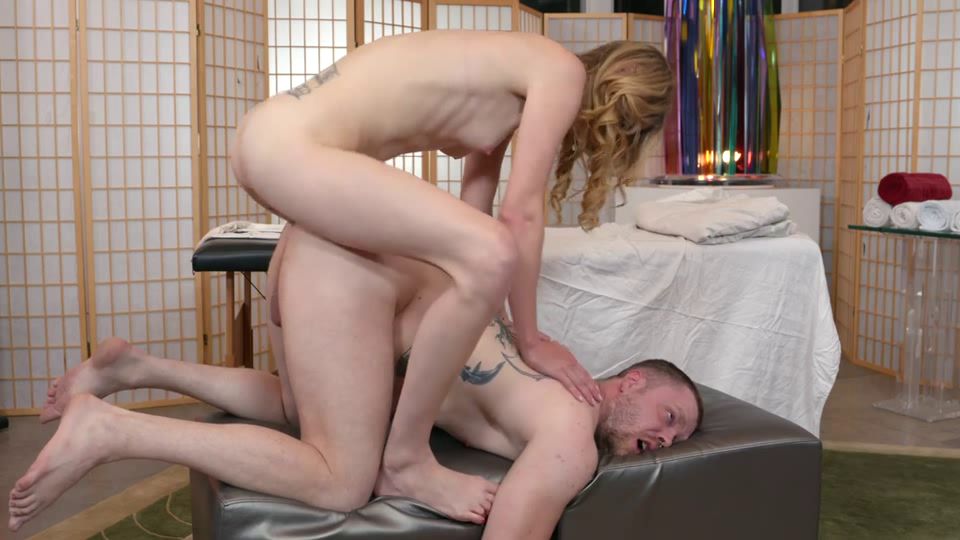 The first scene was blah, but the scene with Mandy Mitchell and Mike Panic was awesome — burly dude super into getting nailed? Yes please! And he even ate his own cum at the end! You don't see that every day.
January 25, 2018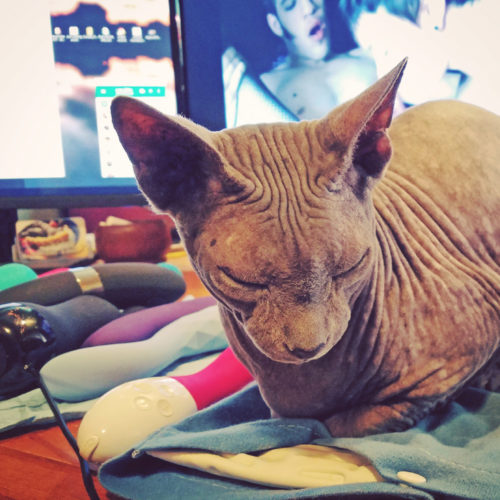 Masturbating during my boyfriend's band's practice is a special sort of art form. I have to turn the porn down, lock my door, corral the cats.
On this day, I lured Boris onto my desk with a heating pad, Chowdy with a shake of catnip and a fuzzy blanket. It only half worked. Boris was content and eyes-closed, but Chowder only took a small catnip-induced nap before deciding he NEEDED OUT OF THE ROOM IMMEDIATELY.
Being on the verge of orgasm while yelling at your cat is… not a great combo. I do not recommend.
February 15, 2018
Lorax was staying at my house, but I was on a quick deadline to prototype test some vibrators, so while they were out exploring the city I got straight to the masturbatory work. Taking advantage of my shiny new CockyBoys subscription, I watched Damian Black Fucks Tayte Hanson and dreamed of summer.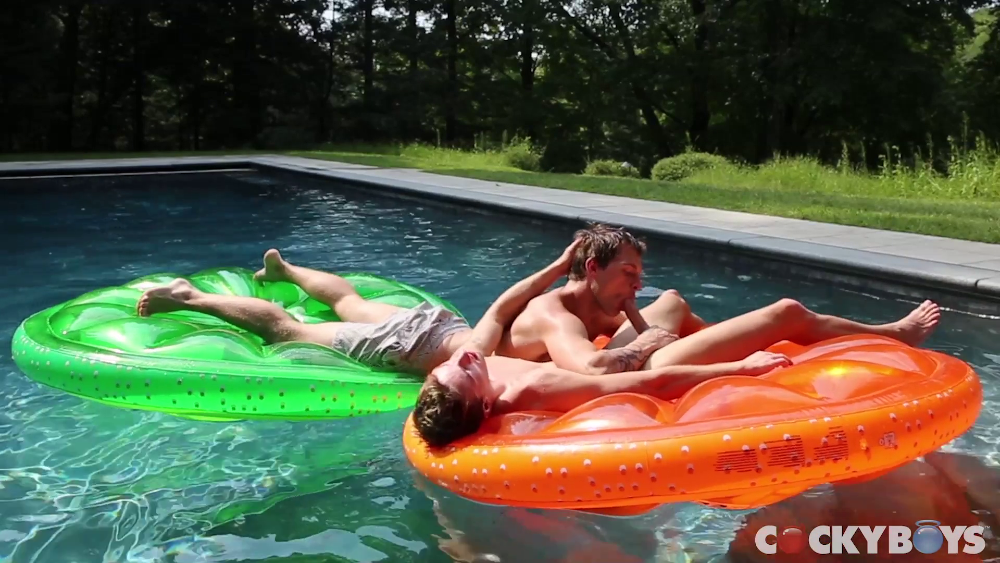 After some time, I knew Lorax would be back soon, so when I heard my front door being opened, I willed myself to have an orgasm on the spot. This is why I'm a boss.
February 22, 2018
Look, I didn't mean to masturbate for 4 hours; it just happened. I was trying desperately to solidify my thoughts on the Smooth Operators! I had to compare them to a bunch of other things!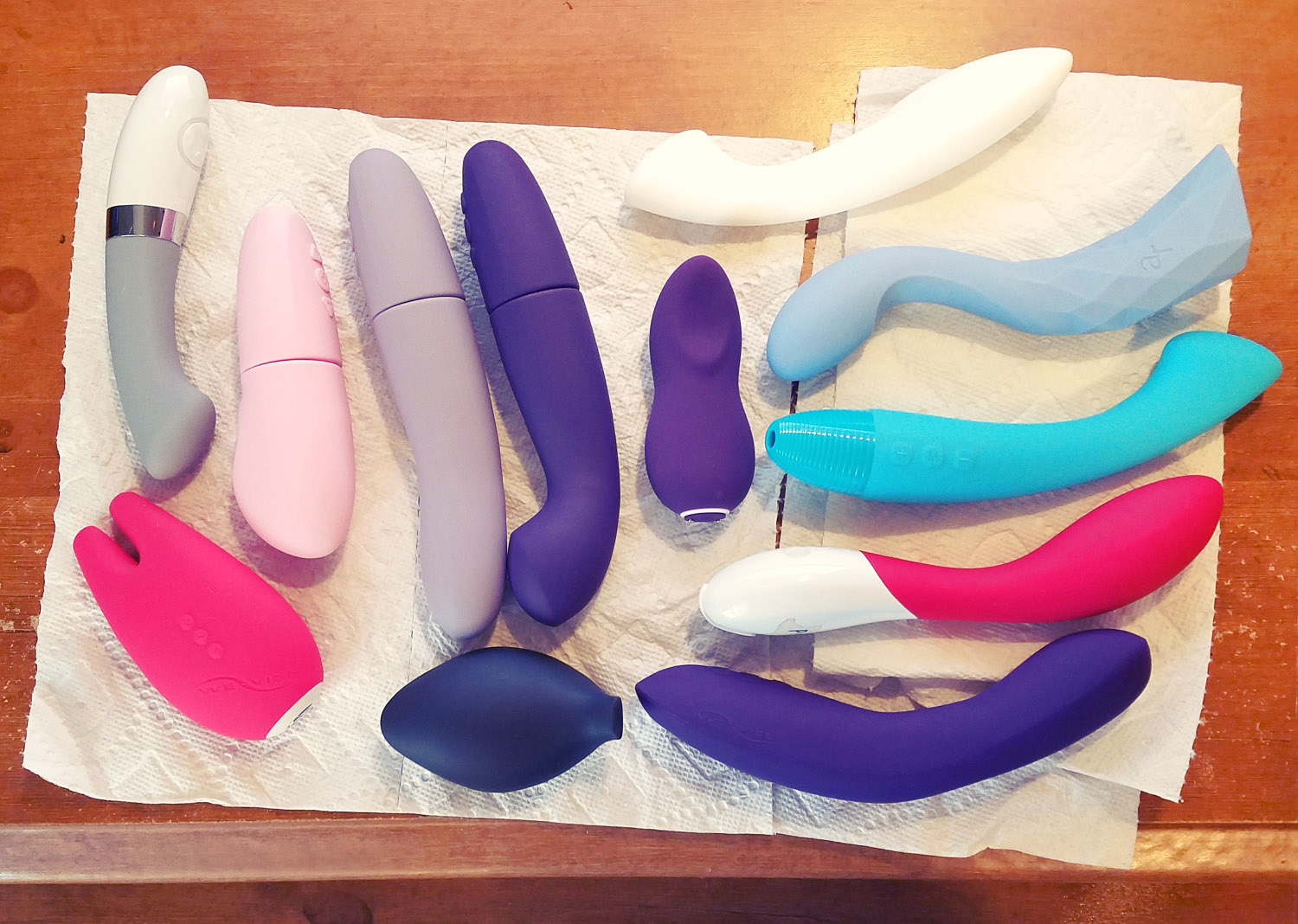 The porn I watched, via a friend's Brazzers subscription, was disappointing. However, Brazzers' high-tech timeline of all the sex acts in each scene cracked me up. You can jump right to any brief blip of cunnilingus you desire!

I lost track of how many orgasms I had — maybe 10? By the last couple, I wasn't even into it anymore and had to whip out the Doxy Number 3 to finish the job. I know, I know, call the wambulance.
March 26, 2018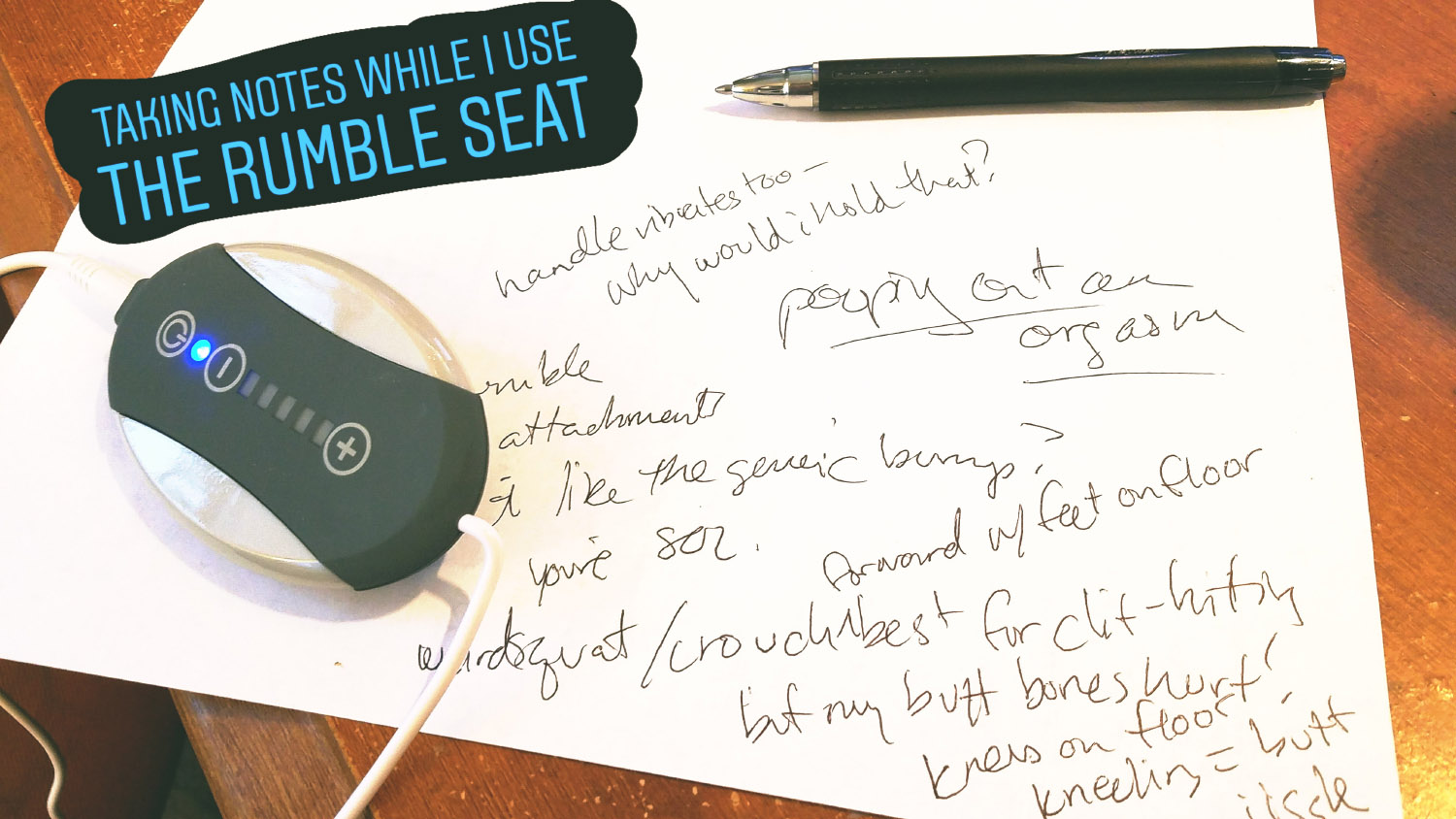 This is what happens when I'm testing a vibrating sex chair that sits too low. I have to awkwardly take notes like a tiny child struggling to reach a towering writing surface. It is ridiculous and makes my handwriting even worse than usual. But damnit, I will not let iconic phrases such as "pooping out an orgasm" be lost to the ether.
April 18, 2018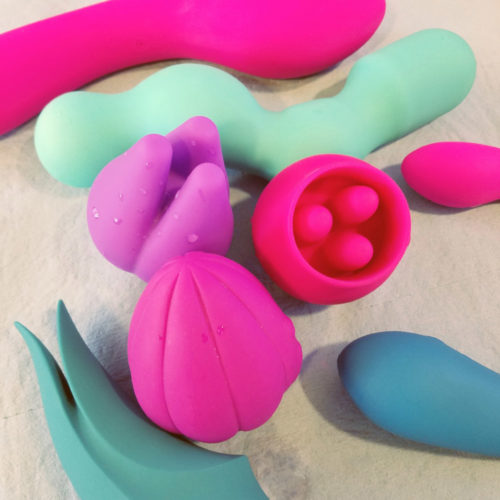 My notes for this session begin, "watched that lo-fi porn just to see the finger in mouth," and I have no idea what porn I'm referencing but that is very #me.
I then switched to Calvin Banks and Vincent O'Reilly and I thought to myself, that's funny, that chair looks like the one in the hotel room at AVN. Then I saw an AVN Award on the nightstand and learned the scene was shot in Vegas. HA! Look at me!
These were my tools, mostly the Jimmyjane Love Pods and the Swan Wands. The Swan Wands were champs — save for the vaginal claustrophobia when using the large one — while the Love Pods infuriated me with their controls and imprecise shapes.
May 19, 2018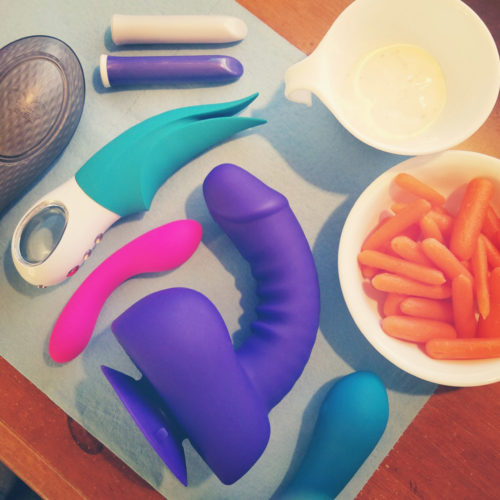 Carrots and ranch are the best mid-masturbation snack. I needed sustenance for all my strenuous jacking off and livetweeting of porn! I tested the Tangos first, as per a reader email, comparing the original Tango to the one in the Anniversary Collection. The new one seemed a bit stronger! Also I came, because high on the Tango will do that. Quickly.
That monstrous purple thing is the Lovehoney Uprize, a dildo that becomes erect at the push of a button. Problem: it also becomes limp at the push of a button, a button that I definitely end up accidentally pressing in use while I'm contending with the ENORMOUS BALLS and floppy base. The shaft feels good and G-spotty, but dear lord is it worth it?
In any case, I watched sexy deepthroating and double penetration, then HOT HOT I CAN'T EXPRESS HOW HOT foreplay. I love that CockyBoys started a whole series about foreplay, and this scene delivers on that promise. Give me boys choking boys forever, thanks.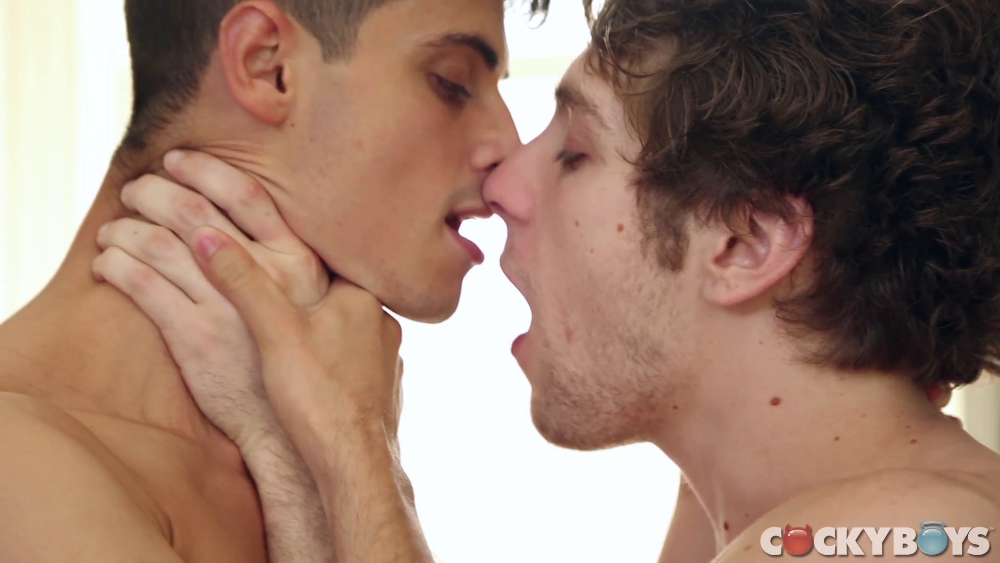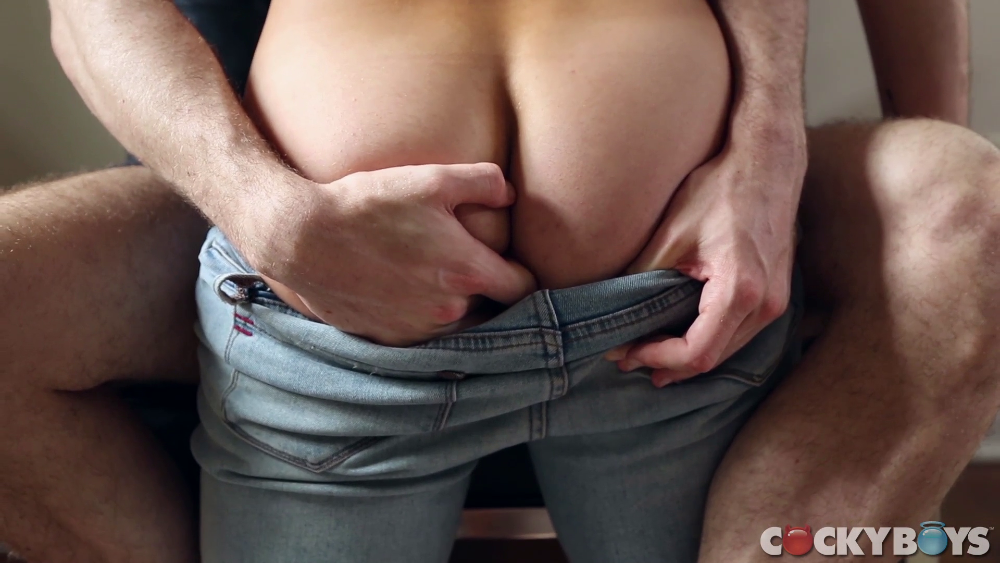 August 4, 2018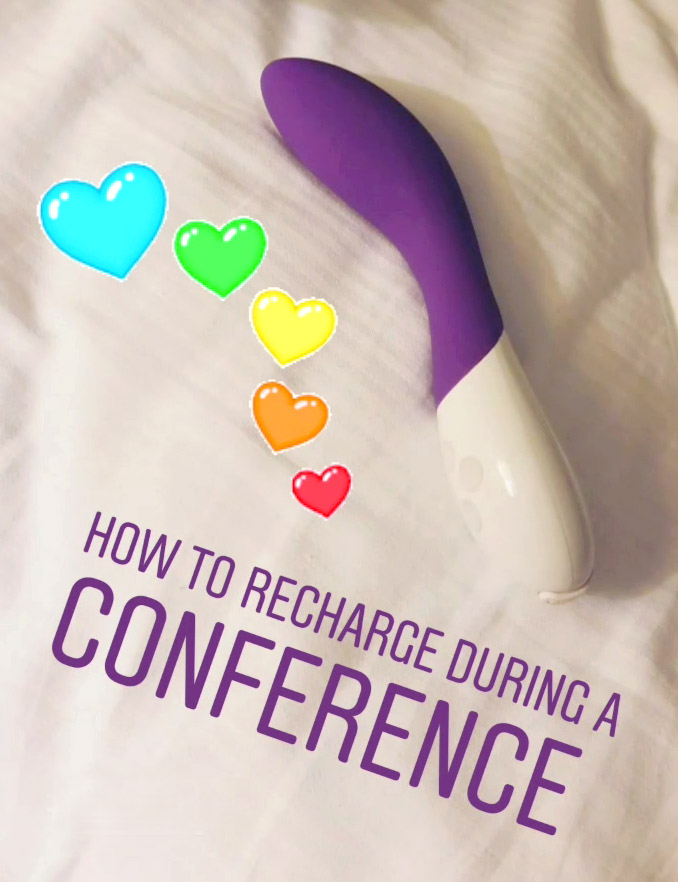 One of the most enjoyable masturbatory experiences of the year. It was late morning at Woodhull Sexual Freedom Summit and I was sleep-deprived, so I tucked myself away in my hotel room. I splayed myself out on the king-sized bed, put on some porn, got very, very stoned, and proceeded to leisurely masturbate with nothing but my beloved Mona. Bliss. True bliss.
Afterward, I lapsed into a deep, much-needed nap that was quite nearly as orgasmic. Later that evening, I found myself smacking my friends' butts with the hotel bible, getting compliments on my sex playlist, loaning my Eroscillator to an internet celebrity, and mutually masturbating with babes. It was a good day.