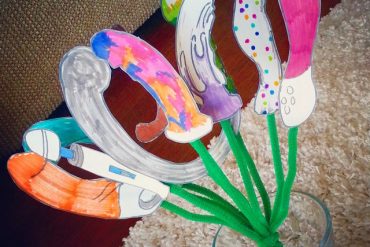 ...As we walk up the stairs into the Kink.
com
Armory, a horde of skateboarding stoners asks, "hey, are you guys models?!" When we don't reply, they yell, "YOU ARE, AREN'T YOU!?" The tour guide shows us a padded cell, interrogation room, slaughterhouse, kitchen
com
plete with fake food, bathroom, doctor's office, gym where they...