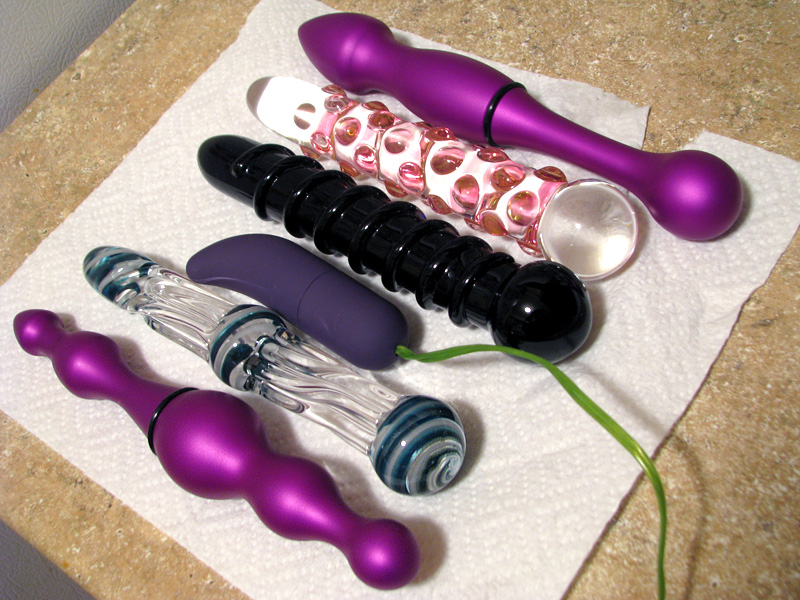 After a long masturbation session, the kitchen counter usually looks something like this. This was taken in December of 2008,...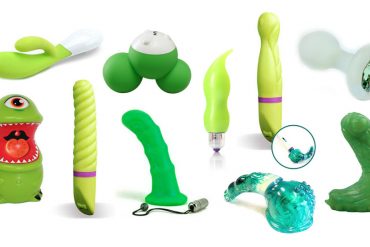 I've never been a big participator in St. Patrick's Day. I don't go out and get wasted on Irish Car...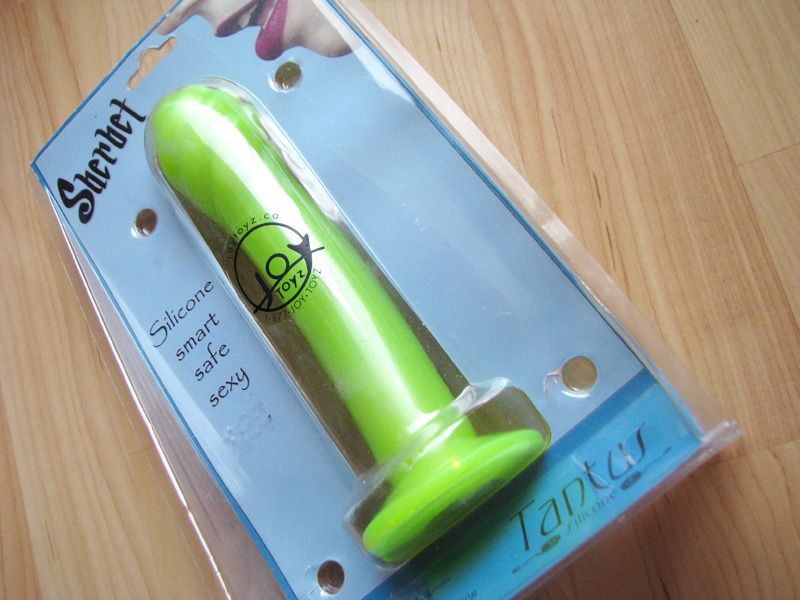 When I searched the universe to find a discontinued Tantus Sherbet (yes, the neon green color fueled my fervor more...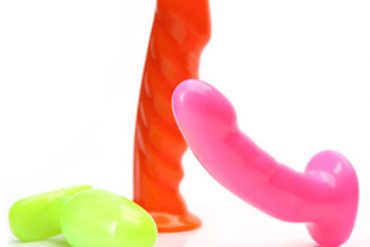 Yes, this is real life. Awesome silicone sex toy manufacturer Tantus has decided to make a limited run of three...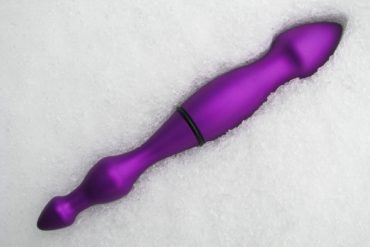 Ah, the Tantus Alumina Motion. One of my favorite dildos. I gave one away in my blogiversary blowout, to an...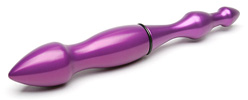 Tomorrow marks the one-year anniversary of this here blog, so of course, I wanted to give out some presents! I...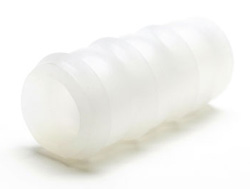 I had a lot of hope for the Tantus Stroker. It's one of the only 100% silicone masturbation sleeves in existence, made...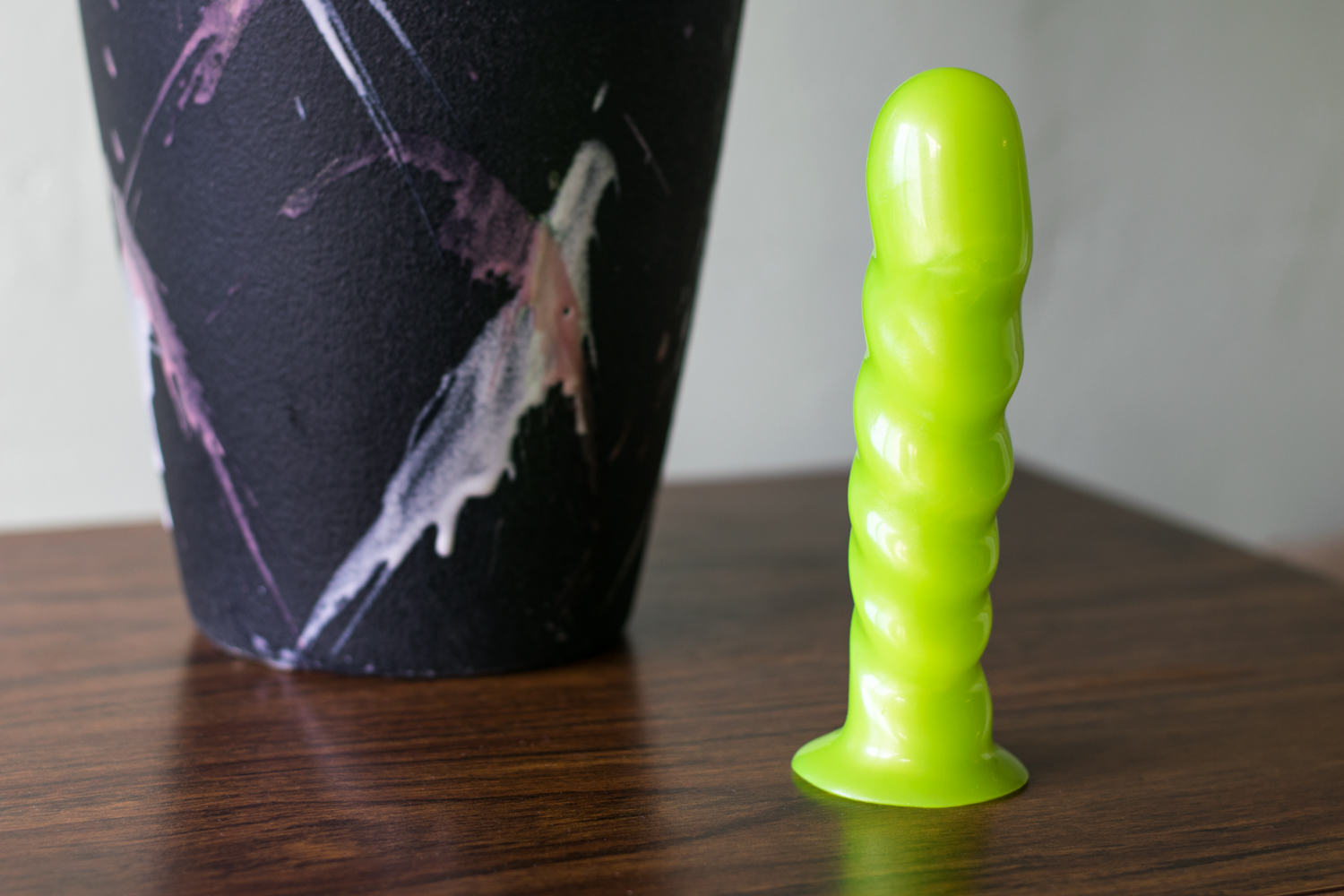 I've had the Tantus Echo on my wishlist for a long, long time, ever since it lost in my mental choice...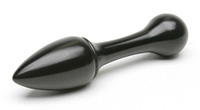 After my disappointing experience with California Exotic's aluminum butt plugs, Metis Black (president of Tantus) offered to send me Tantus's...
As a graduation present to myself, I ordered two dildos from Tantus' grab bag section: the Twist and the Acute...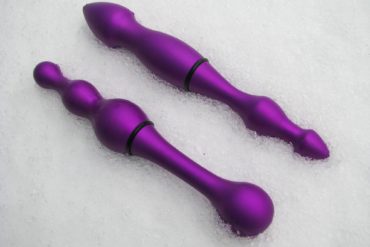 Tantus has long been known for its amazing pure silicone toys, but their new Alumina line of aluminum dildos is...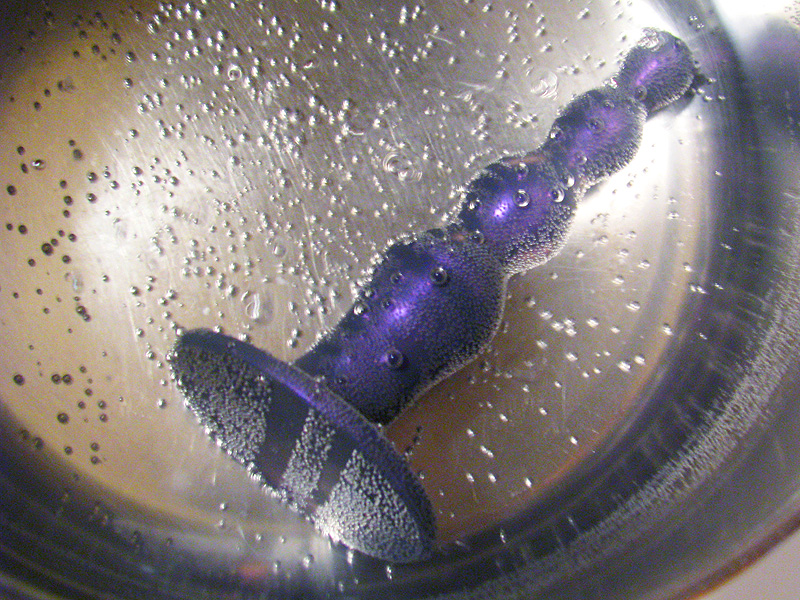 I knew the Tantus Ripple would be amazing. How? Well, for one, Tantus can do no wrong; their toys are...