I'm so excited I can hardly sit still! This new blog, and my new Twitter, are working wonders for me....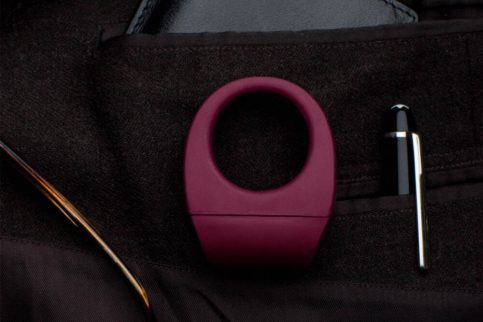 Sheets of rain were coming down outside. It was about 7:30 p.m., completely dark, and I assumed it was too...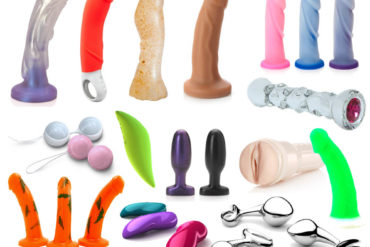 Four motherfuckin' years, my friends. That's how long this blog has been chugging along. If you know me at all,...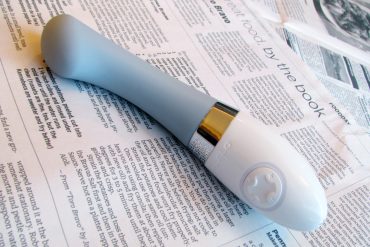 The Gigi used to be one of LELO's flagship toys. A true fan favorite. The kind of toy people would keep...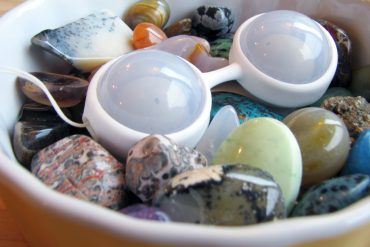 This is so disappointing, you guys. And a sex toy reviewer's nightmare. But I just cannot feel the LELO Luna Beads...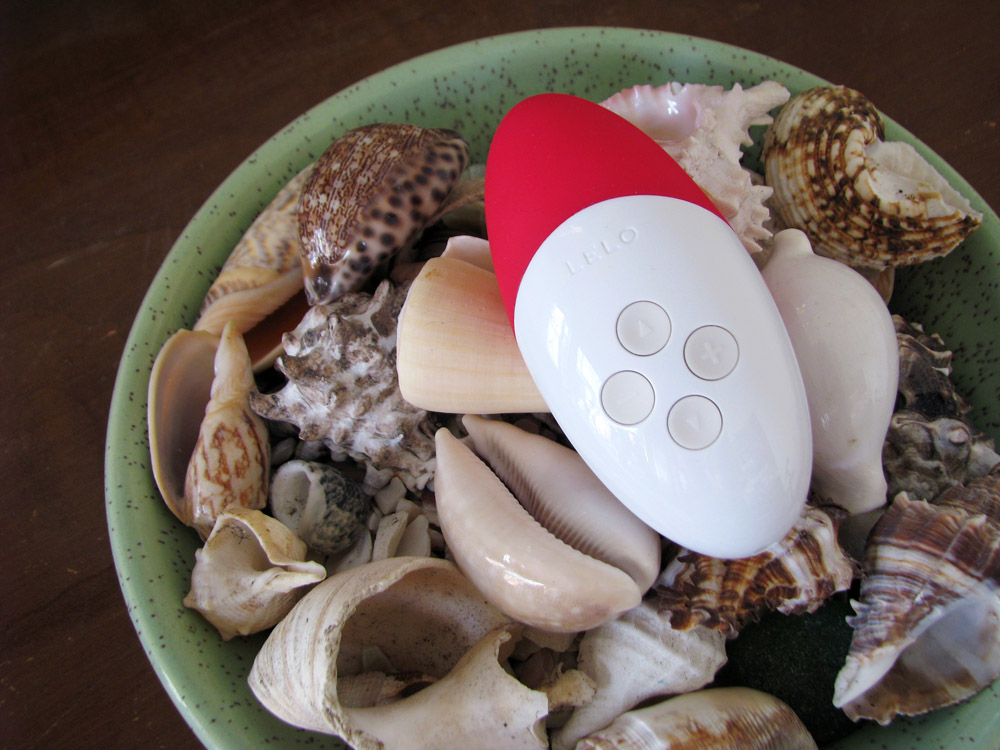 Siri is a new release from LELO made specifically for clitoral stimulation. Siri is futuristic and adorable, small and perfect for grasping....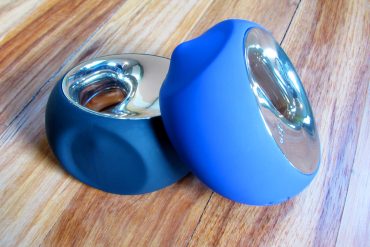 I wish the entirety of this review could just be the word no. Not even repeated for emphasis, not even in...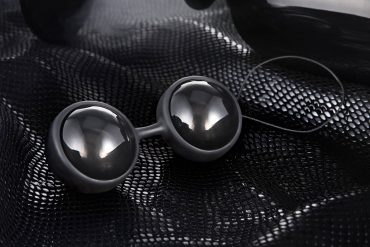 Dude, Tantus has gone nuts with the new things this month! Not only did they re-design their website (eradicating most...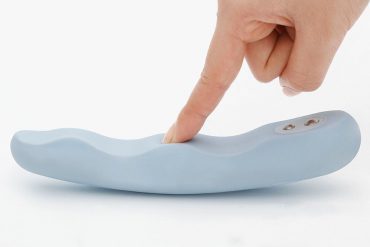 Let's start with the stuff I'm actually psyched about, eh? Fun Factory has edited their
Share
double-ended dildo so that it includes a rechargeable vibrating bullet. GIVE TO ME, YES. They also released the Boss dildo, and several battery-operated vibes: Joupie, Jazzie, and Jam. Tenga has also been hard at...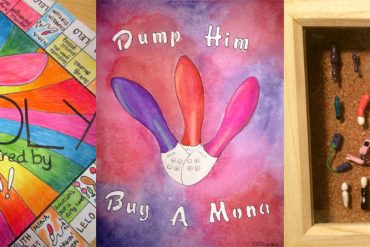 It wouldn't be enough to call my great Mona summer party giveaway a success. Over 1,000 humans entered via the widget,...