I'm so excited I can hardly sit still! This new blog, and my new Twitter, are working wonders for me....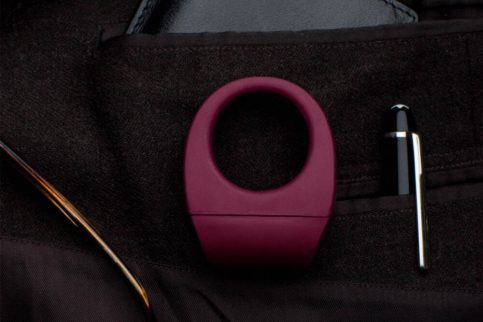 As you may know,
LELO
was kind enough to send me their new cock ring, Bo. I have never owned a
LELO
toy, but I had heard about their beautiful packaging. It really blew me away, so I made a video. I'll warn you: it's quite the teaser. But my...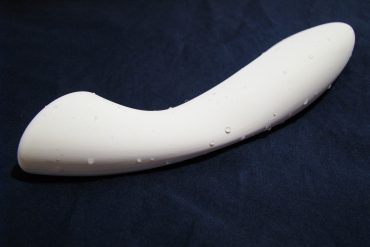 You always remember your first. And I'm proud to say that the LELO Ella is mine — the first toy to...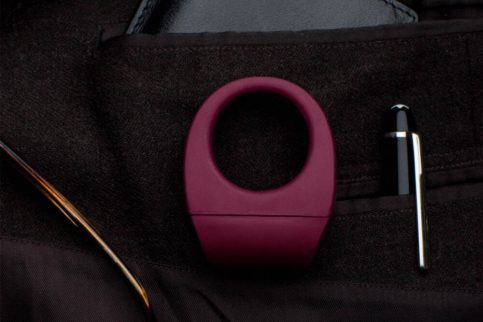 Sheets of rain were coming down outside. It was about 7:30 p.m., completely dark, and I assumed it was too...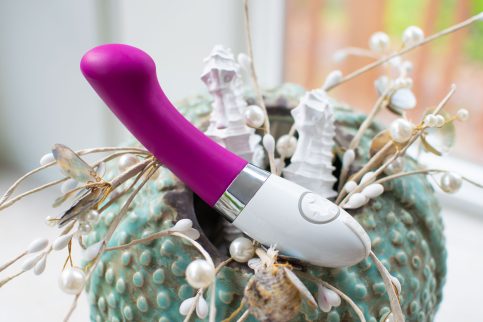 Recently, I've been caught up in a passionate love and squirting affair with Ella, LELO's pure silicone double-ended dildo with...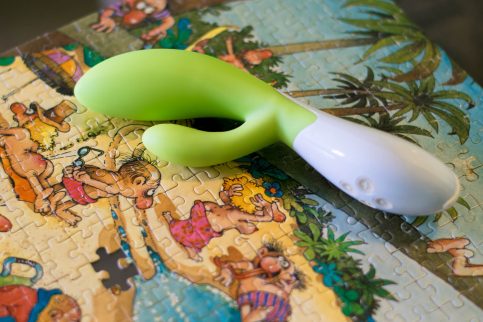 The LELO Ina is a very divisive toy. Those who love it vehemently love it; others vehemently bemoan its incompatibility with their...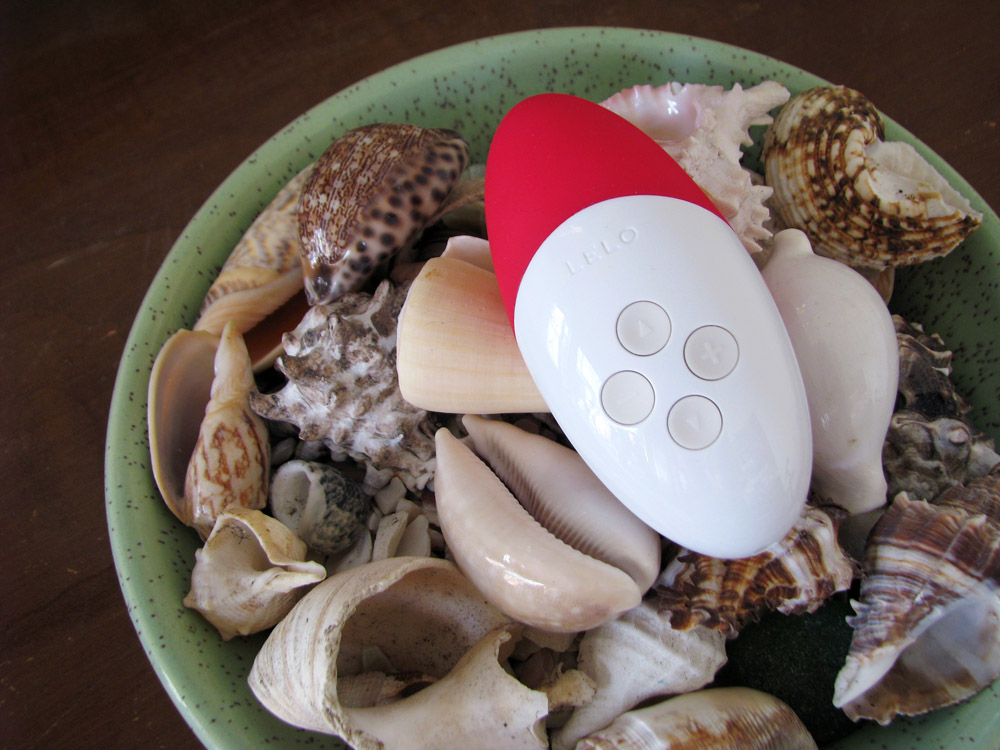 Siri is a new release from LELO made specifically for clitoral stimulation. Siri is futuristic and adorable, small and perfect for grasping....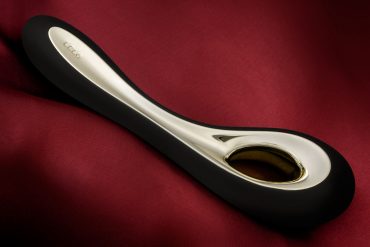 The LELO Isla is one of three toys in LELO's new Insignia line. These toys are characterized by cut-out handles...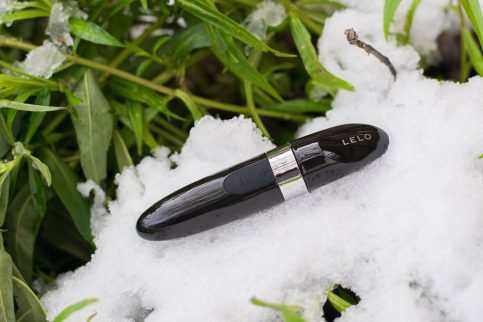 LELO is a sex toy company that listens to people. When consumers loved their uniquely-shaped Gigi, they invented a dildo version named...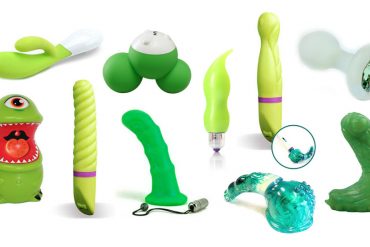 I've never been a big participator in St. Patrick's Day. I don't go out and get wasted on Irish Car...

Yes, my friends! The time has come! No longer will you have to slave away on the internets trying to...